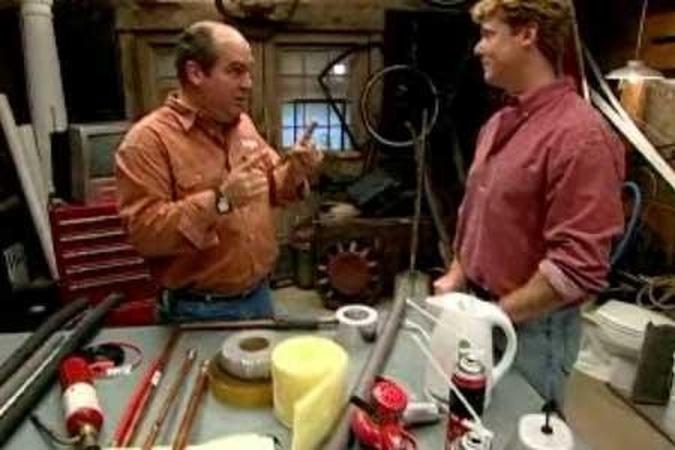 Richard Trethewey shows various ways to prevent and thaw frozen pipes.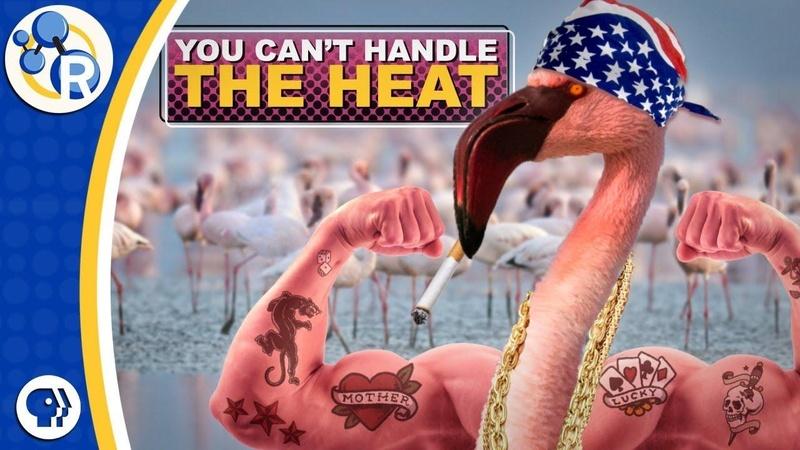 Why Flamingos Are Pink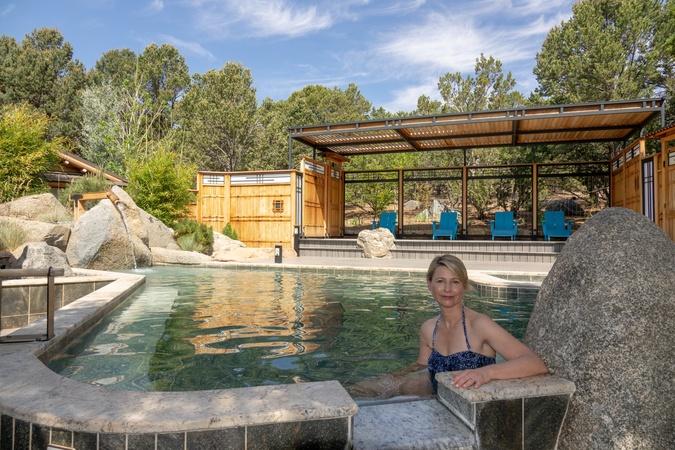 Samantha visits New Mexico Capitol Art Collection and Margarita Trail of Santa Fe.
NEWS FROM PBS LEARNINGMEDIA
The Puzzle Builder, Quiz Maker and Storyboard tools make it easy to personalize learning!
Are you a PBS Digital Innovator? Learn who the PBS Digital Innovator class of 2018 are!
Gain access to new content, tools and enhanced analytics w/ PBS LearningMedia Custom.
Where to find us:
AT&T U-Verse: SD-36, HD-1036, Suddenlink: SD-13, HD-113,
Cable One: SD-13, HD-1013, Direct TV: HD-36,
Dish Network: SD-36, HD-5264, Grande: SD-13, HD-813