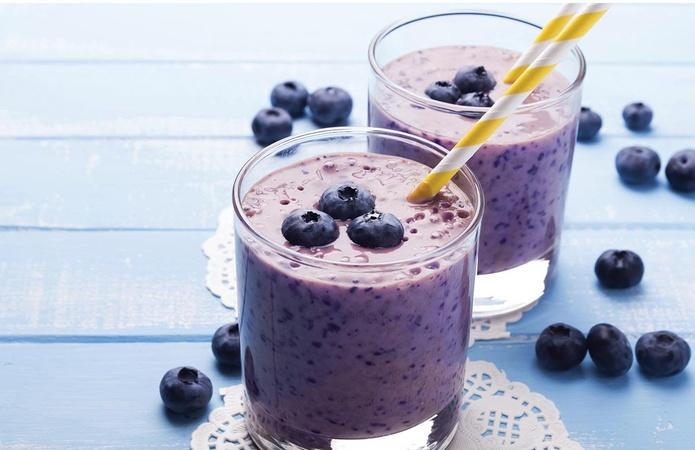 These can be good ones, but moderation is key.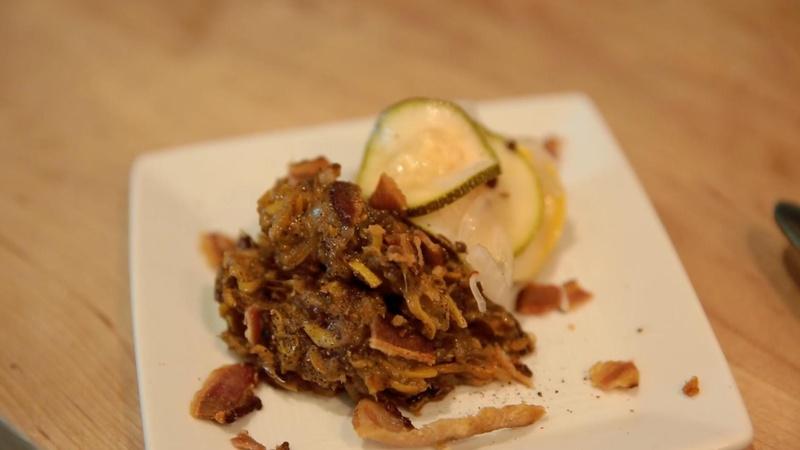 Vivian demonstrates her mother's classic recipe for squash and onions.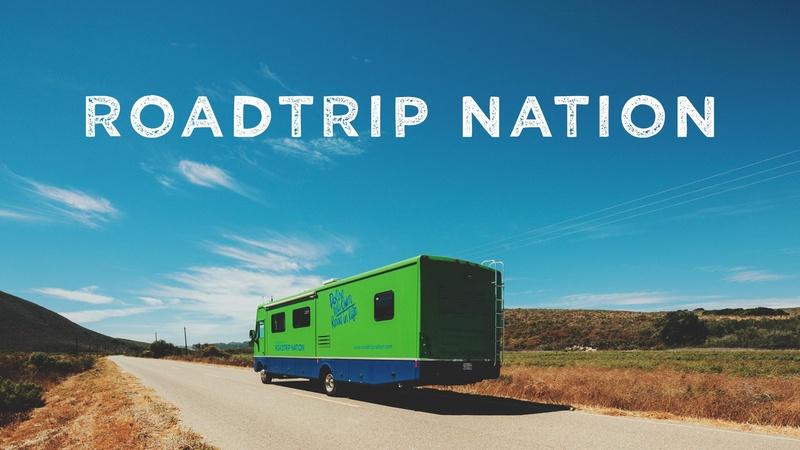 Roadtrip Nation Season 12 Trailer
NEWS FROM PBS LEARNINGMEDIA
Enter our sweepstakes before 3/13/15 for a chance to win a Samsung Galaxy tablet*
Enter today for a chance to become part of the next gen. of cancer researchers!
Join a virtual chat w/ filmmaker Ken Burns to talk about the Civil War + storytelling