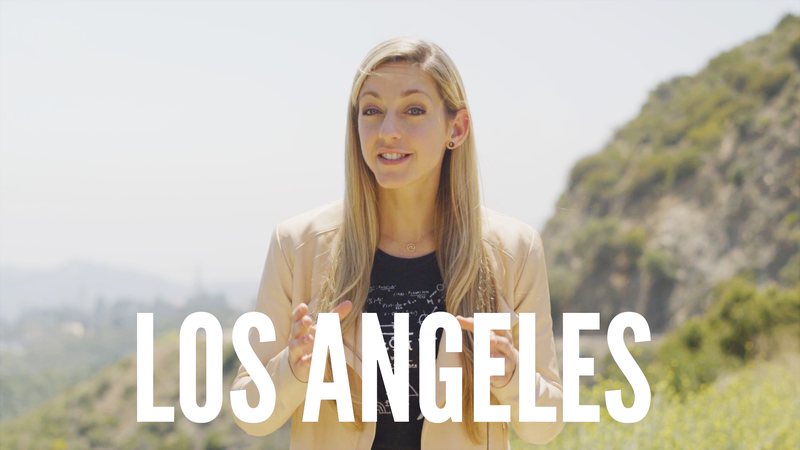 In Search of Life on Mars and Jupiter's Moon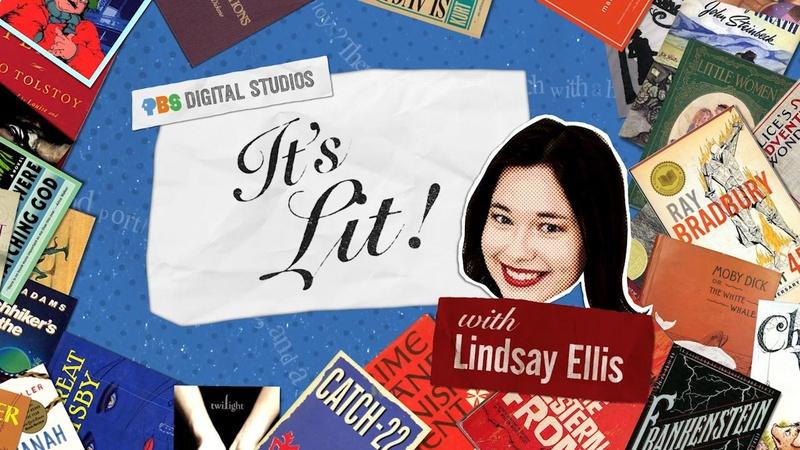 It's Lit! is a series of smart, funny video essays from PBS Digital Studios.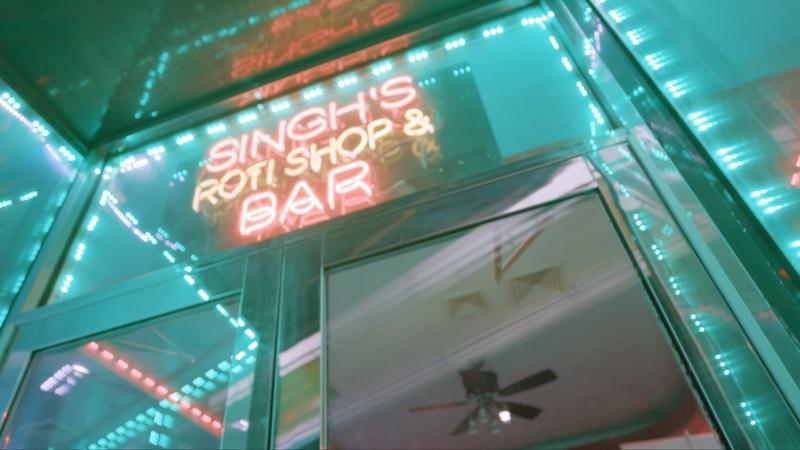 Marcus visits Singh's Roti Shop, where Caribbean music and food collide.
NEWS FROM PBS LEARNINGMEDIA
The Puzzle Builder, Quiz Maker and Storyboard tools make it easy to personalize learning!
Are you a PBS Digital Innovator? Learn who the PBS Digital Innovator class of 2018 are!
Gain access to new content, tools and enhanced analytics w/ PBS LearningMedia Custom.
Where to find us:
AT&T U-Verse: SD-36, HD-1036, Suddenlink: SD-13, HD-113,
Cable One: SD-13, HD-1013, Direct TV: HD-36,
Dish Network: SD-36, HD-5264, Grande: SD-13, HD-813
Basin PBS | 203 N. Main, Midland, Texas 79701 
P.O. Box 8940, 79708 | 432-563-5728