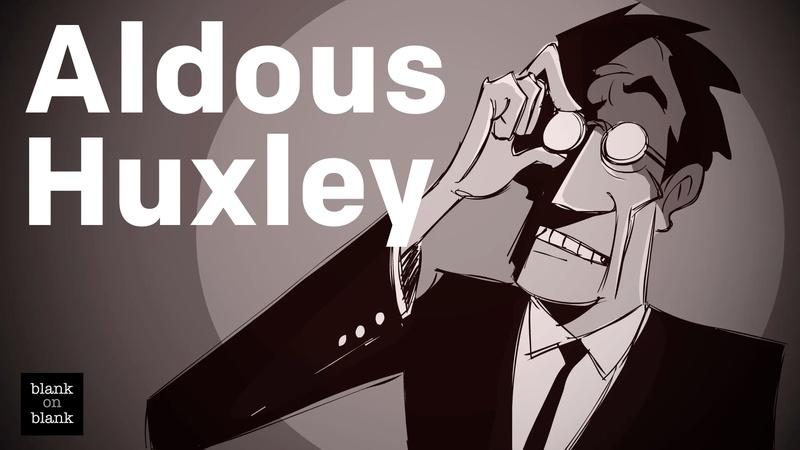 Aldous Huxley as interview by Mike Wallace on May 18, 1958.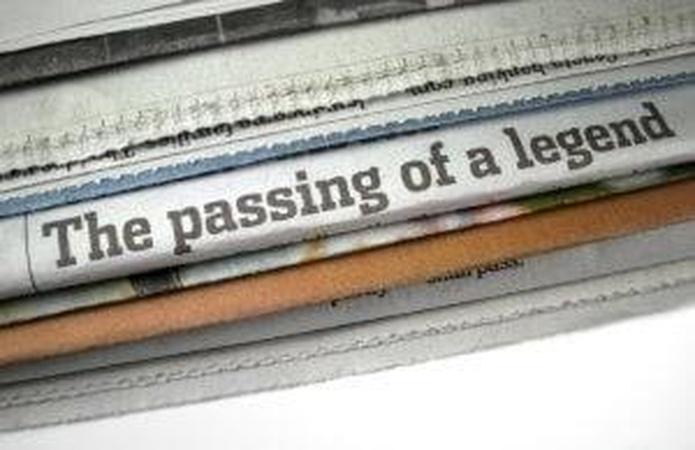 What really happened and why do we feel so shaken?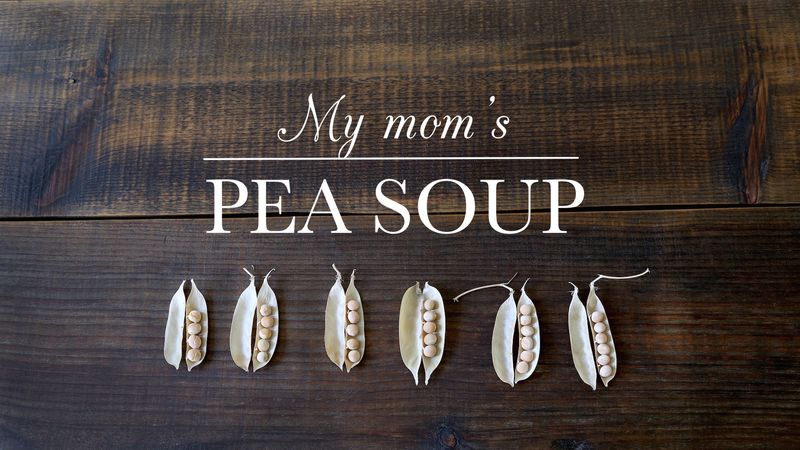 James Beard Award submission for PBS Food's Kitchen Vignettes web series.
NEWS FROM PBS LEARNINGMEDIA
The Puzzle Builder, Quiz Maker and Storyboard tools make it easy to personalize learning!
Get ready for the elections with an incredible mix of timely resources + activities!
Gain access to new content, tools and enhanced analytics w/ PBS LearningMedia Custom.