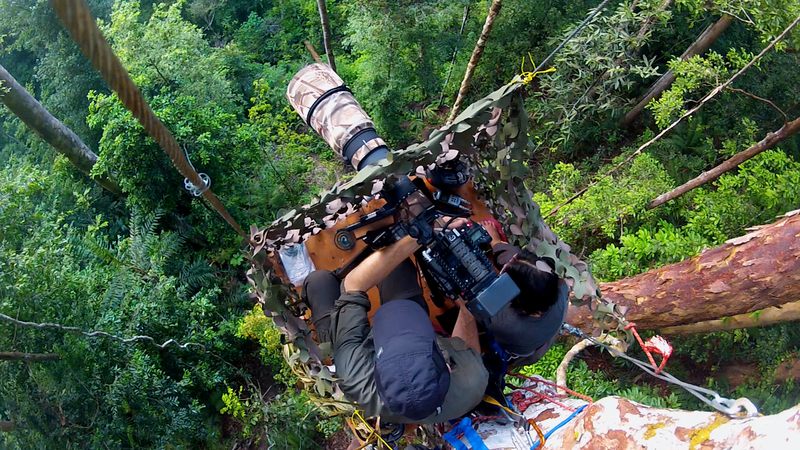 Travel to the jungles of Sumatra to film elusive wild orangutans.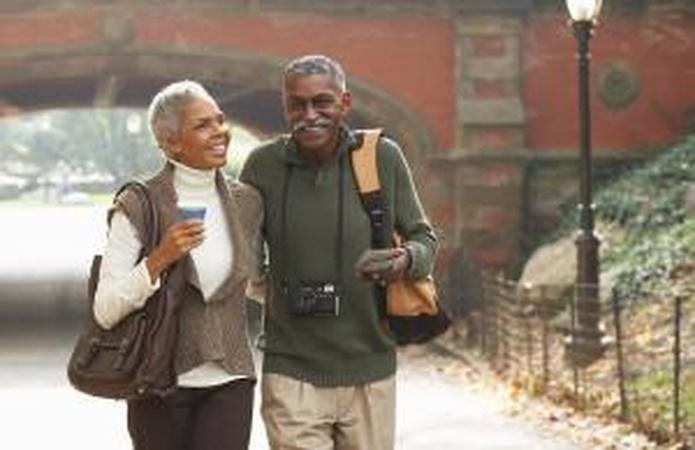 With age comes savvy, free time and a keen sense of what's important.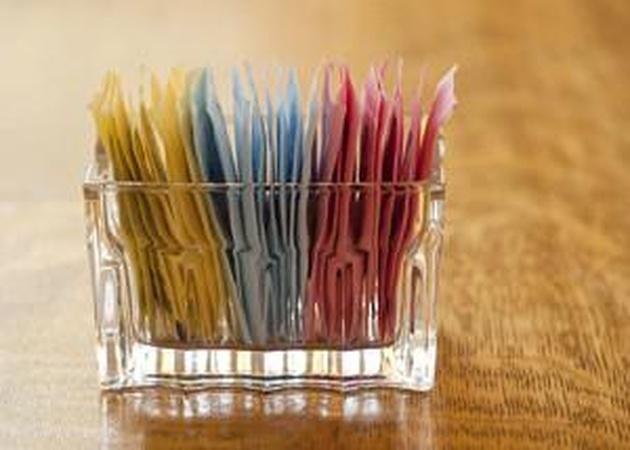 It's not your imagination. With these, the more you eat, the hungrier you feel.
NEWS FROM PBS LEARNINGMEDIA
The Puzzle Builder, Quiz Maker and Storyboard tools make it easy to personalize learning!
Get ready for the elections with an incredible mix of timely resources + activities!
Gain access to new content, tools and enhanced analytics w/ PBS LearningMedia Custom.