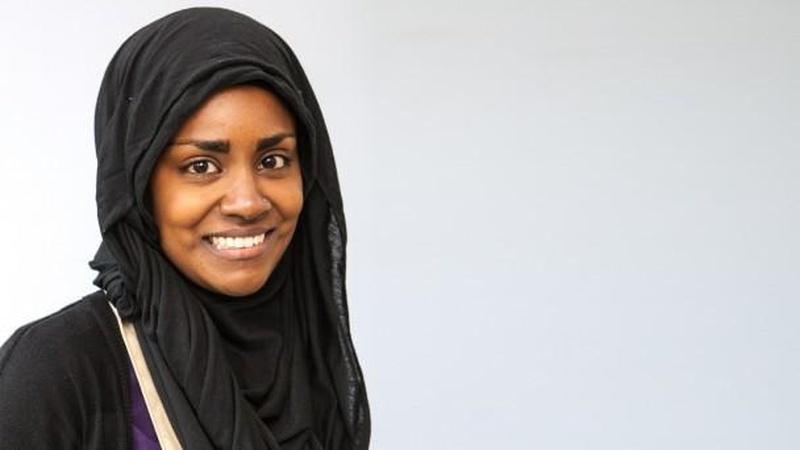 Finalist Nadiya reflects on his final week in the tent before the season finale.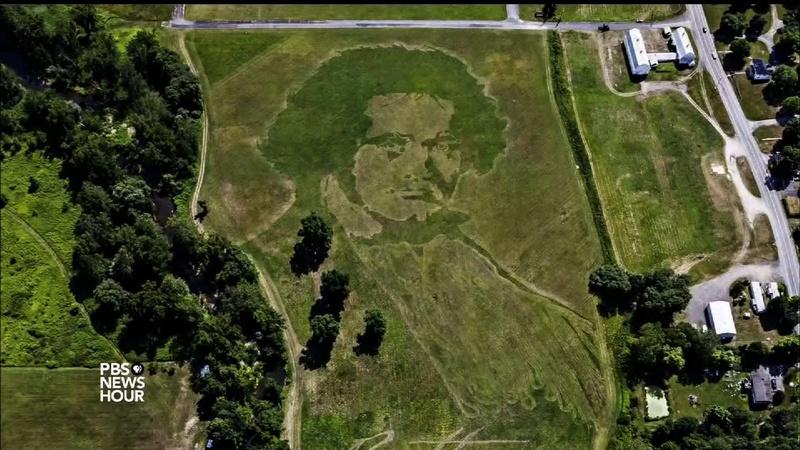 Roger Baker creates his art using an unusual tool: a lawnmower.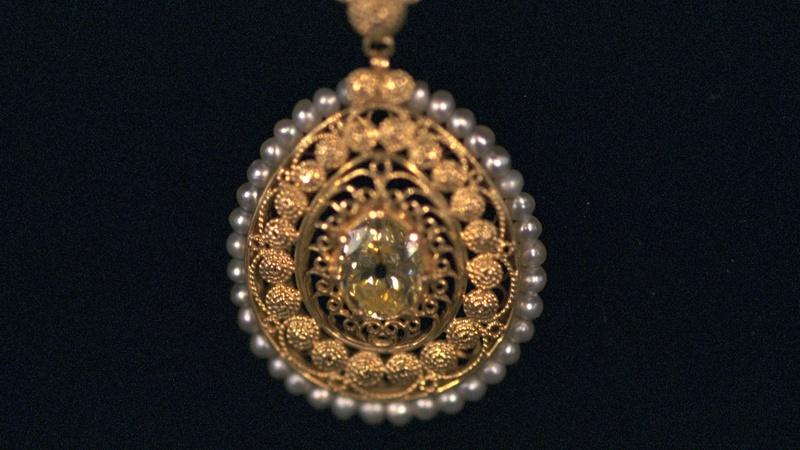 Appraisal: Tiffany & Co. Yellow Diamond Pendant, from Vintage San Diego.
NEWS FROM PBS LEARNINGMEDIA
The Puzzle Builder, Quiz Maker and Storyboard tools make it easy to personalize learning!
Get ready for the elections with an incredible mix of timely resources + activities!
Gain access to new content, tools and enhanced analytics w/ PBS LearningMedia Custom.