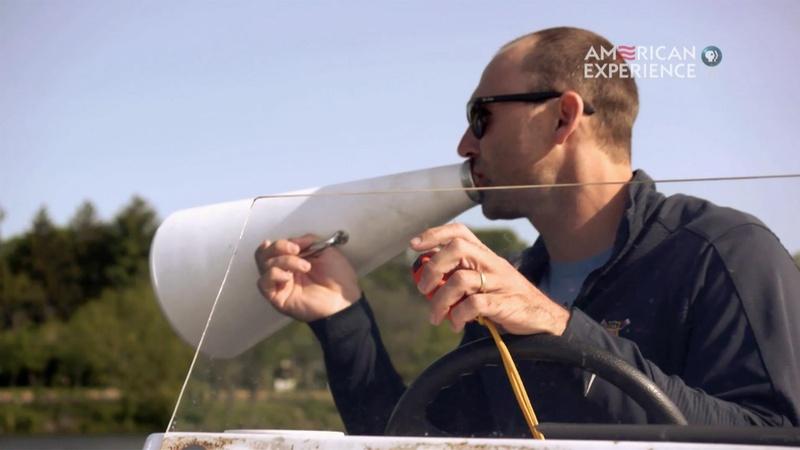 Olympian Bryan Volpenhein now coaches the next generation of rowing athletes.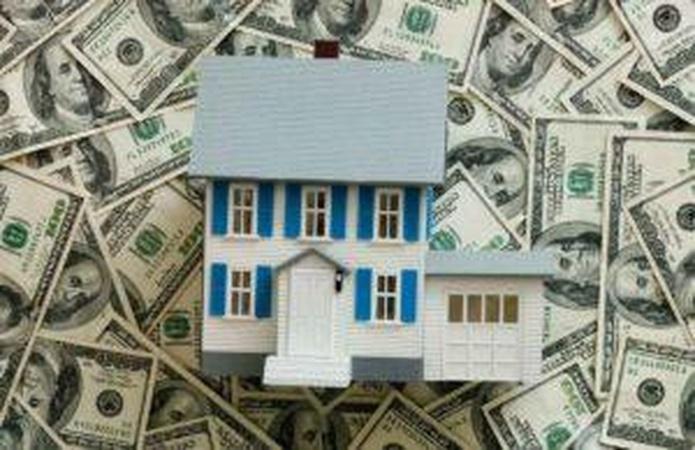 Why it's a more attractive option as you near retirement.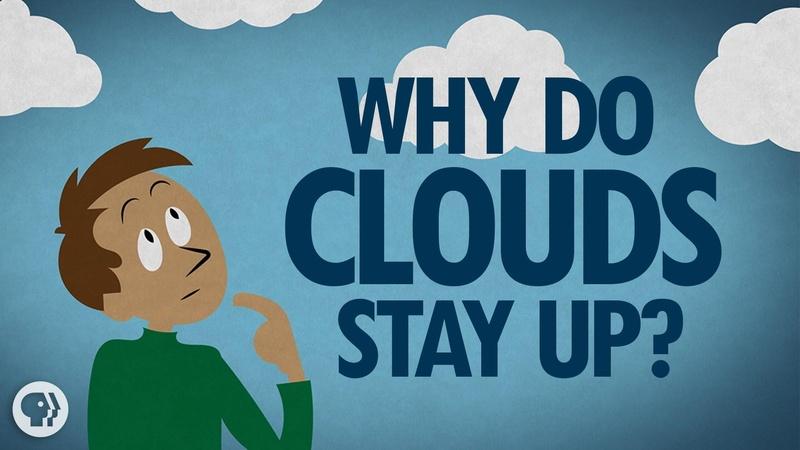 There's nothing wrong with having your head in the clouds
NEWS FROM PBS LEARNINGMEDIA
The Puzzle Builder, Quiz Maker and Storyboard tools make it easy to personalize learning!
Get ready for the elections with an incredible mix of timely resources + activities!
Gain access to new content, tools and enhanced analytics w/ PBS LearningMedia Custom.