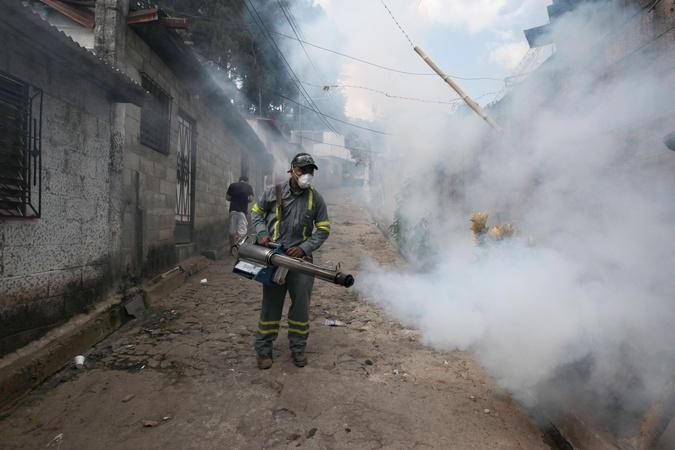 The Zika virus has been found in more than 25 countries.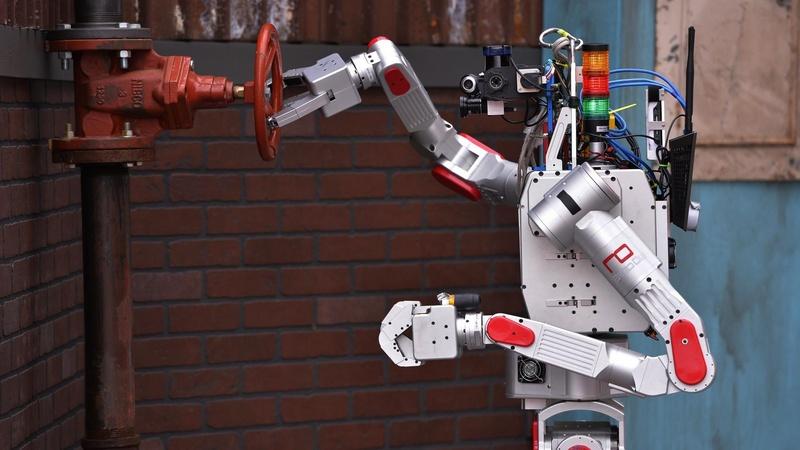 How will human-like robots change our future and how we see ourselves? Tune-in to Basin PBS Wed., Feb. 24 at 8pm.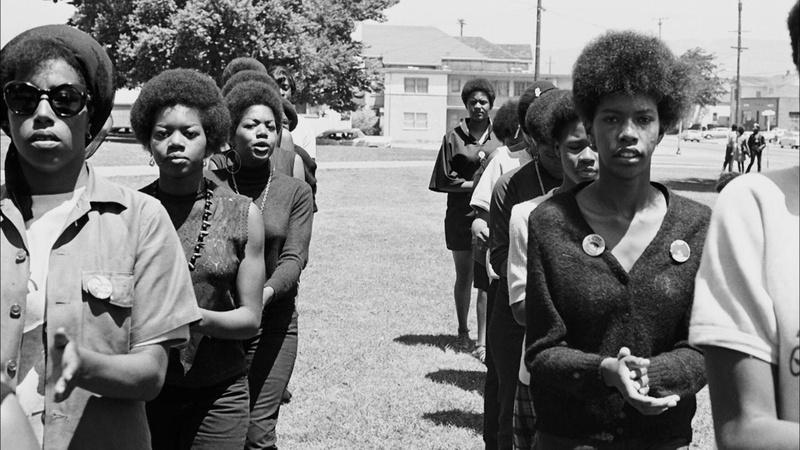 The Black Panthers premieres on PBS's Independent Lens on Monday, February 16, 2016.
NEWS FROM PBS LEARNINGMEDIA
The Puzzle Builder, Quiz Maker and Storyboard tools make it easy to personalize learning!
Enter today for a chance to become part of the next gen. of cancer researchers!
K-12 students can now access learning resources on-the-go w/ the PBS Student App. Check it out!