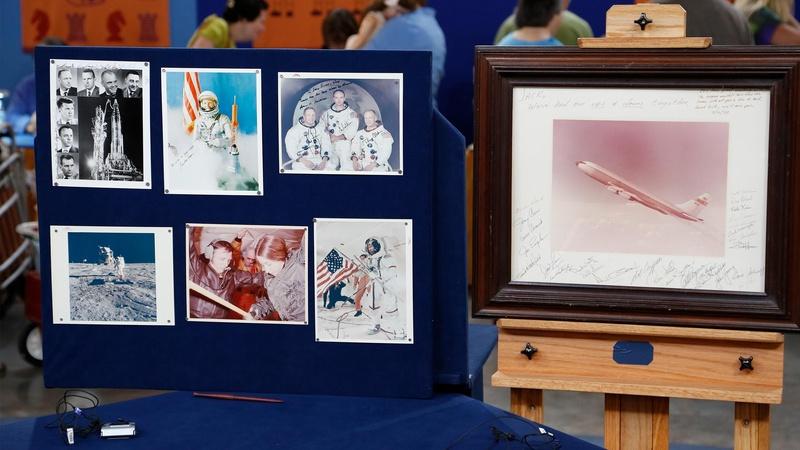 Appraisal: NASA Space Program Autographed Photos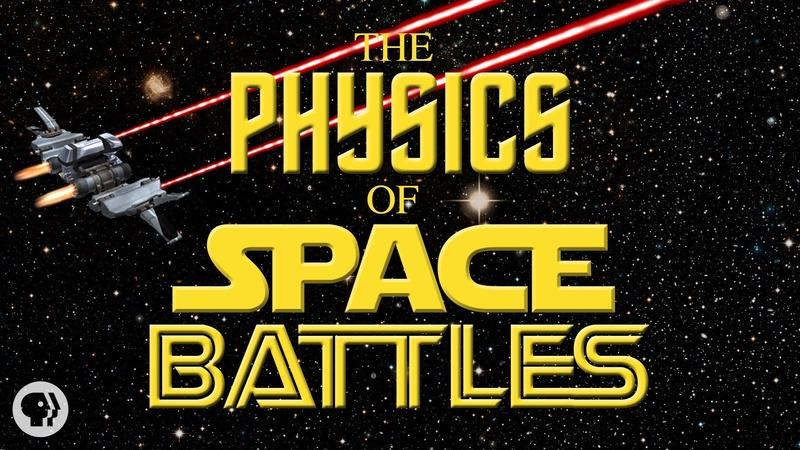 How scientifically accurate is your favorite sci-fi space battle?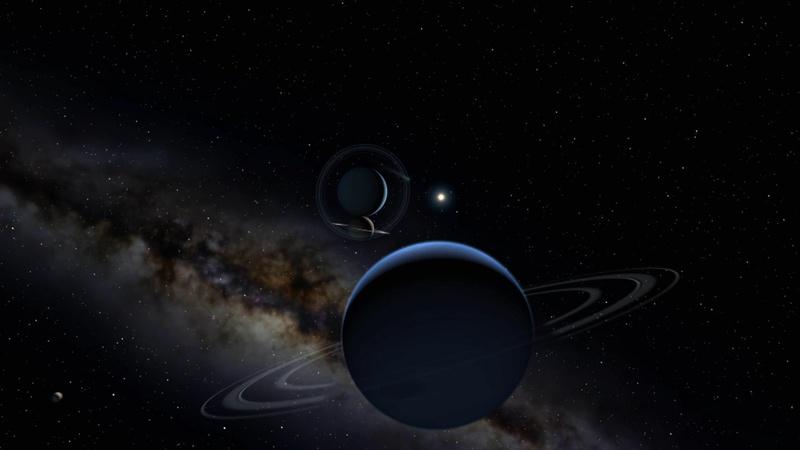 There may be a ninth planet at the edge of our solar system — it's not Pluto and it's not
NEWS FROM PBS LEARNINGMEDIA
The Puzzle Builder, Quiz Maker and Storyboard tools make it easy to personalize learning!
Are you a PBS Digital Innovator? Learn who the PBS Digital Innovator class of 2018 are!
Gain access to new content, tools and enhanced analytics w/ PBS LearningMedia Custom.
Where to find us:
AT&T U-Verse: SD-36, HD-1036, Suddenlink: SD-13, HD-113,
Cable One: SD-13, HD-1013, Direct TV: HD-36,
Dish Network: SD-36, HD-5264, Grande: SD-13, HD-813
Basin PBS | 203 N. Main, Midland, Texas 79701 
P.O. Box 8940, 79708 | 432-563-5728