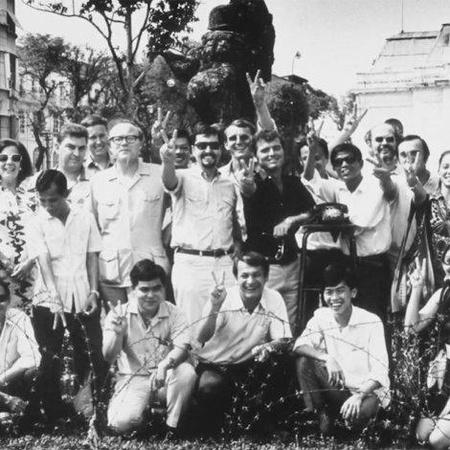 One veteran's story of a half-century of work, in honor of Veterans Day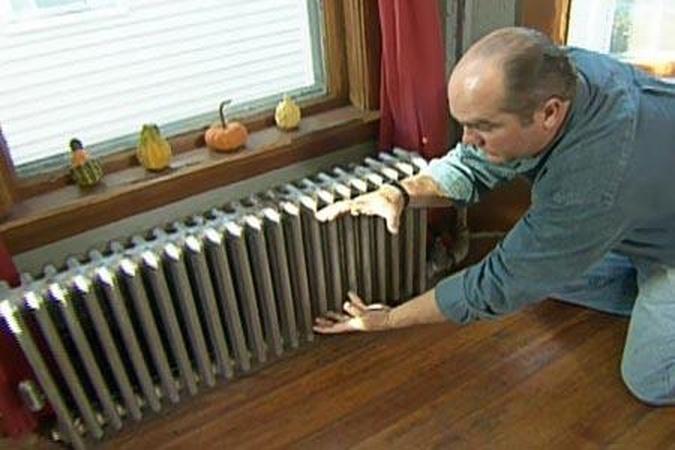 You asked for it! Here are the most-requested lawn care tips from the pros at TOH.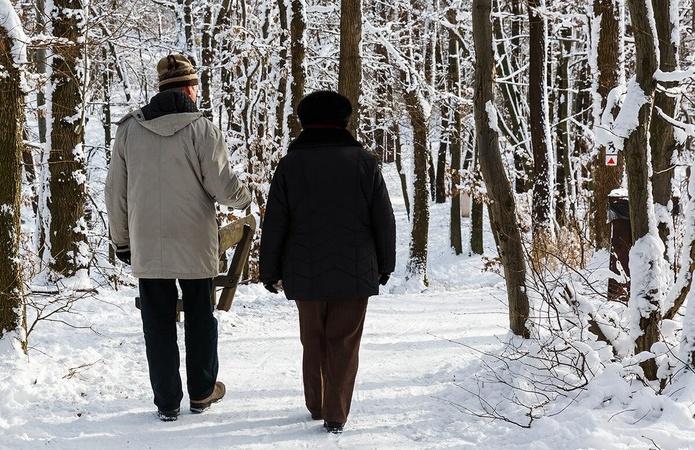 Just 22 minutes a day can keep you healthier all year round
NEWS FROM PBS LEARNINGMEDIA
The Puzzle Builder, Quiz Maker and Storyboard tools make it easy to personalize learning!
Are you a PBS Digital Innovator? Learn who the PBS Digital Innovator class of 2017 are!
Gain access to new content, tools and enhanced analytics w/ PBS LearningMedia Custom.