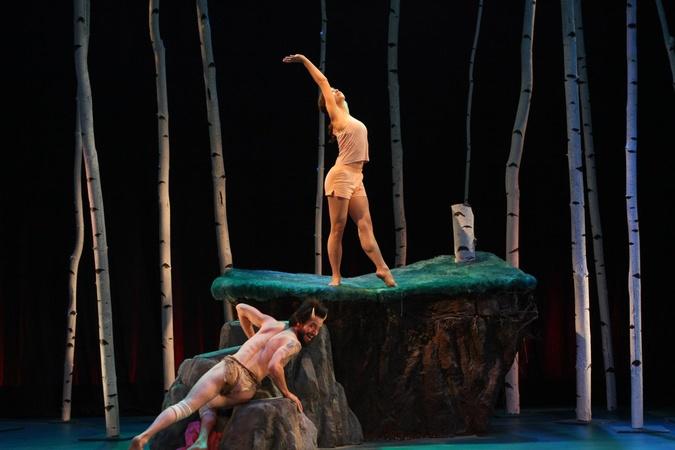 Challenging the boundaries of medicine & art, and limitations associated with disability.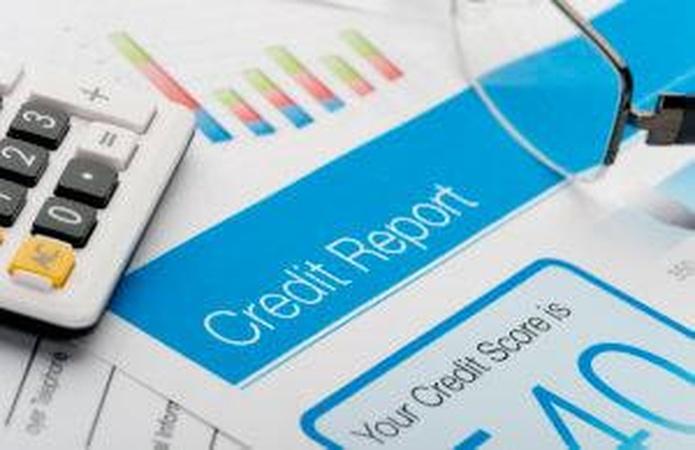 They'll help provide financial stability as retirement nears.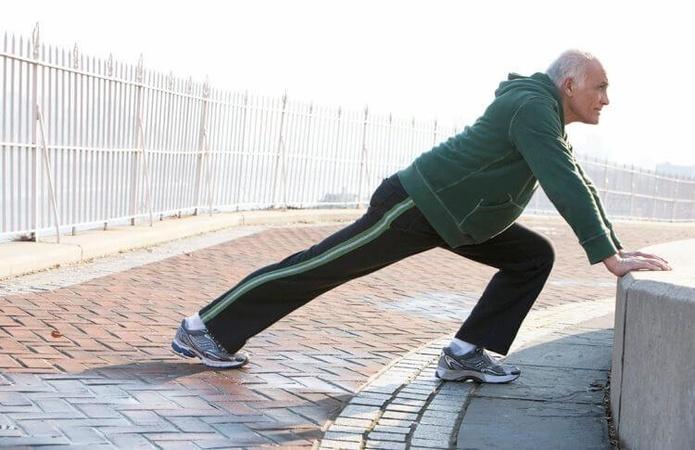 Don't look for instant weight loss or muscle tone, but some benefits come pronto.
NEWS FROM PBS LEARNINGMEDIA
The Puzzle Builder, Quiz Maker and Storyboard tools make it easy to personalize learning!
Get ready for the elections with an incredible mix of timely resources + activities!
Gain access to new content, tools and enhanced analytics w/ PBS LearningMedia Custom.