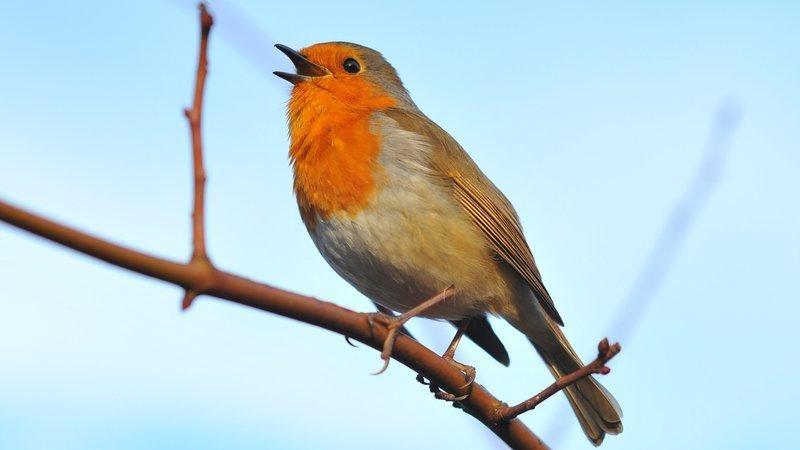 The way birds construct their songs could give us insight into the nature of creativity.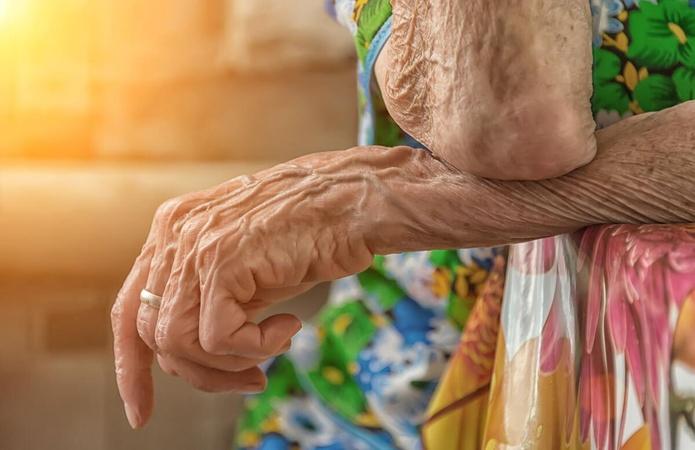 How you or a loved one can avoid injury and care for older skin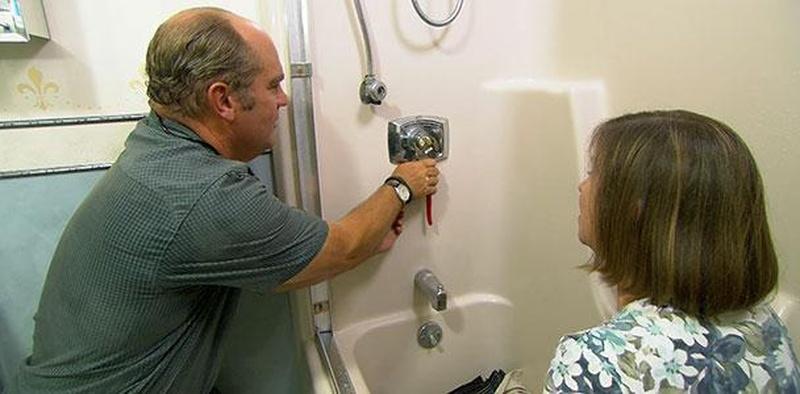 Richard Trethewey helps a homeowner silence a shrieking shower.
NEWS FROM PBS LEARNINGMEDIA
The Puzzle Builder, Quiz Maker and Storyboard tools make it easy to personalize learning!
Are you a PBS Digital Innovator? Learn who the PBS Digital Innovator class of 2018 are!
Gain access to new content, tools and enhanced analytics w/ PBS LearningMedia Custom.
Where to find us:
AT&T U-Verse: SD-36, HD-1036, Suddenlink: SD-13, HD-113,
Cable One: SD-13, HD-1013, Direct TV: HD-36,
Dish Network: SD-36, HD-5264, Grande: SD-13, HD-813