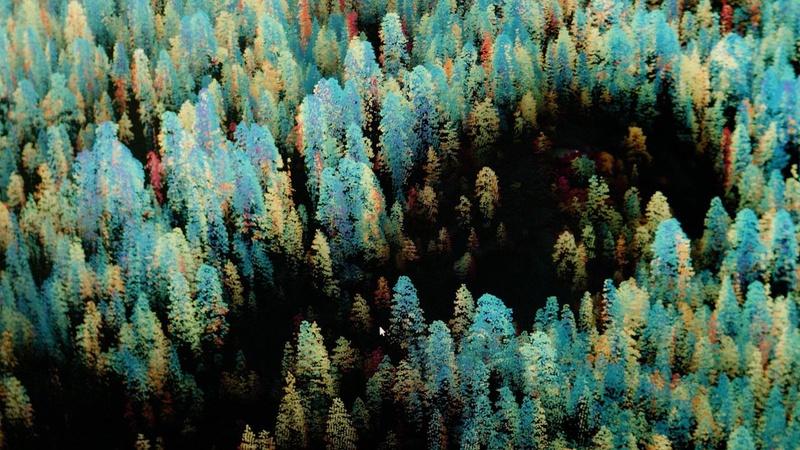 An air observatory in California is mapping the health of every forest across the state.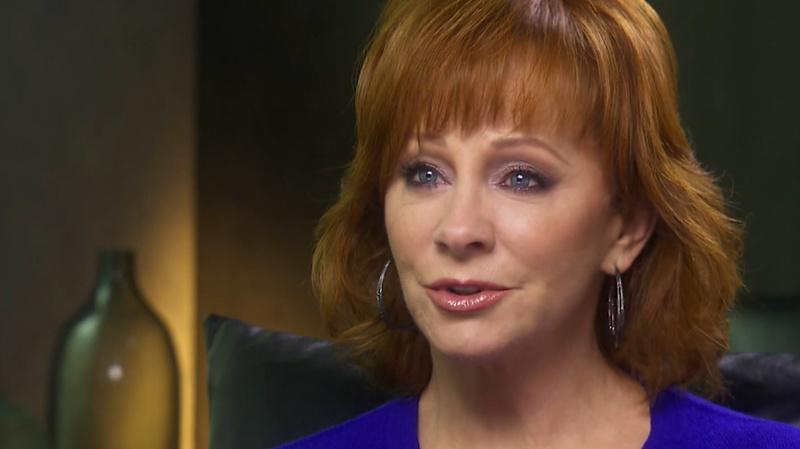 Patsy Cline songs like "Sweet Dreams" still inspire Reba McEntire today.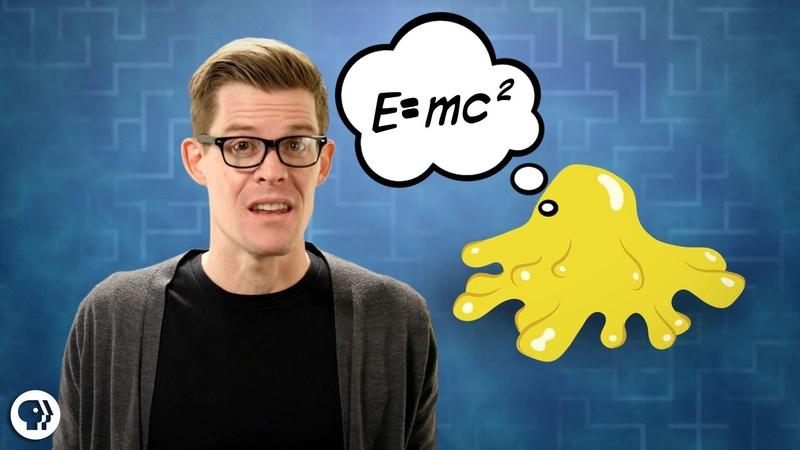 The simplest organisms can still accomplish wonders.
NEWS FROM PBS LEARNINGMEDIA
The Puzzle Builder, Quiz Maker and Storyboard tools make it easy to personalize learning!
Expand your knowledge about what happens after the election with these resources.
Gain access to new content, tools and enhanced analytics w/ PBS LearningMedia Custom.