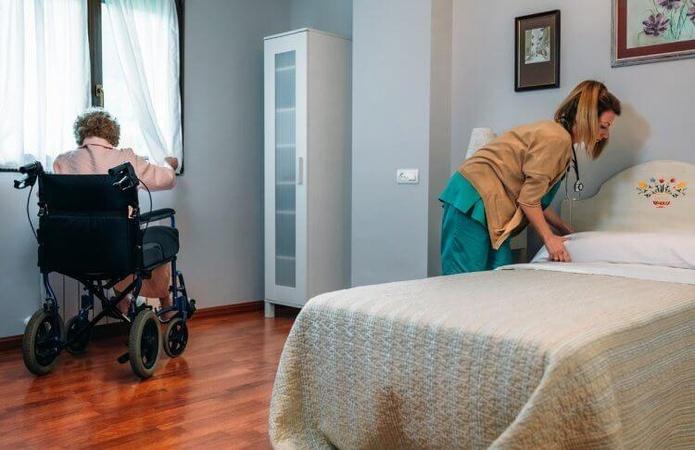 Know what's offered so you can make informed choices ahead of time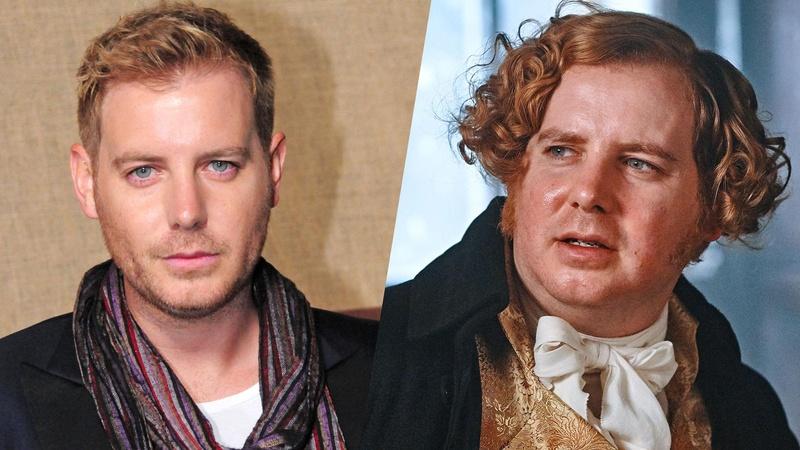 Meet Christian Brassington, the Poldark cast member most profoundly unlike his character!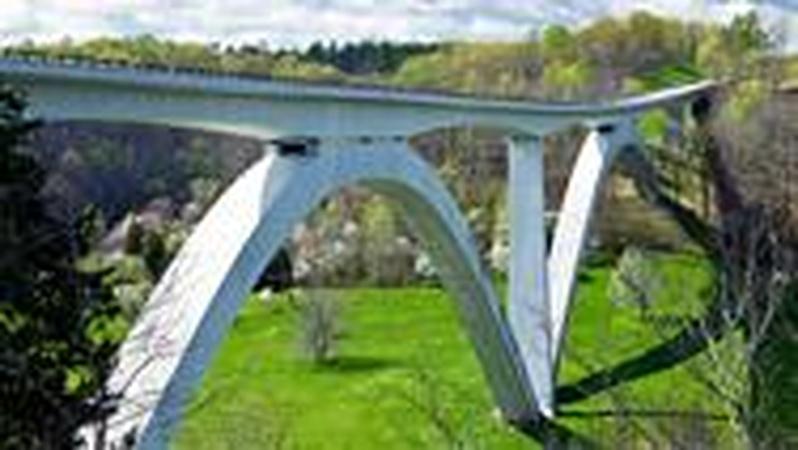 You've just been put in charge of deciding which type of bridge is best.
NEWS FROM PBS LEARNINGMEDIA
The Puzzle Builder, Quiz Maker and Storyboard tools make it easy to personalize learning!
Are you a PBS Digital Innovator? Learn who the PBS Digital Innovator class of 2018 are!
Gain access to new content, tools and enhanced analytics w/ PBS LearningMedia Custom.
Where to find us:
AT&T U-Verse: SD-36, HD-1036, Suddenlink: SD-13, HD-113,
Cable One: SD-13, HD-1013, Direct TV: HD-36,
Dish Network: SD-36, HD-5264, Grande: SD-13, HD-813