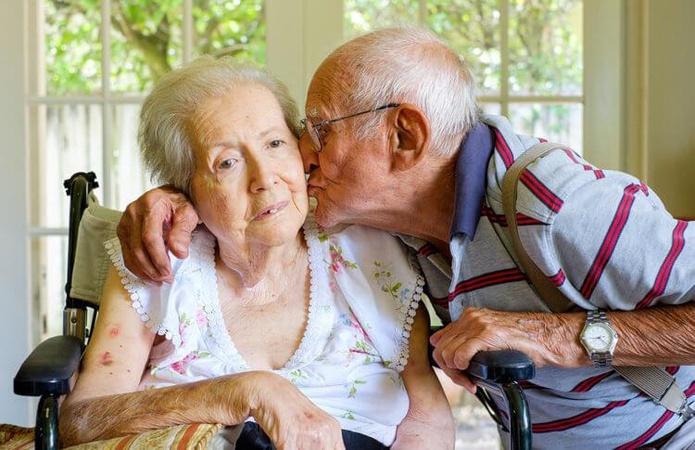 A 2017 Influencer in Aging notes some programs that are providing it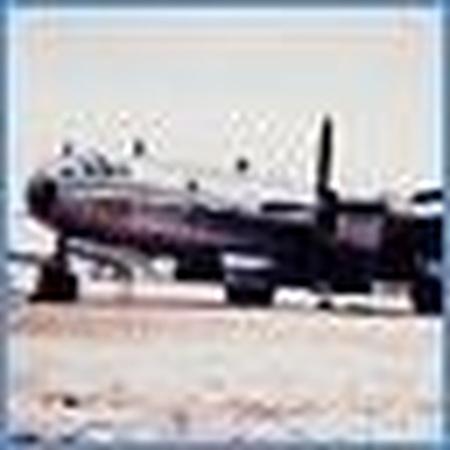 World War II Memorabilia and the Legacy of Enola Gay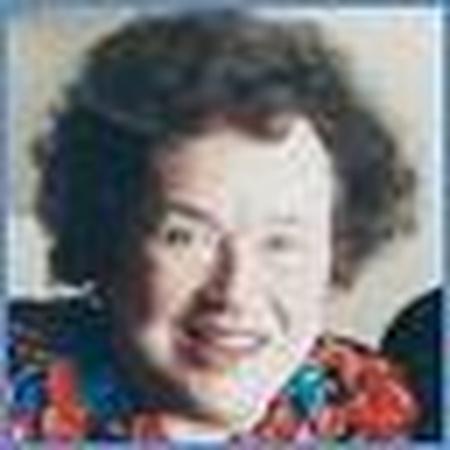 Watch one of Julia Child's early episodes of "The French Chef" in the WGBH Open Vault!
NEWS FROM PBS LEARNINGMEDIA
The Puzzle Builder, Quiz Maker and Storyboard tools make it easy to personalize learning!
Are you a PBS Digital Innovator? Learn who the PBS Digital Innovator class of 2017 are!
Gain access to new content, tools and enhanced analytics w/ PBS LearningMedia Custom.