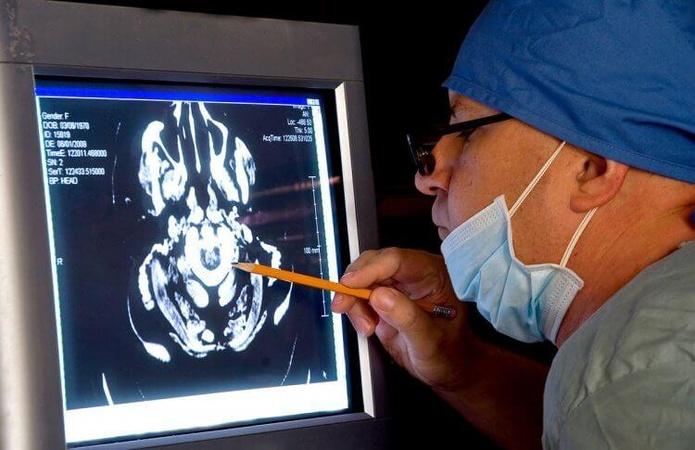 There's little chance now of finding out, but that may change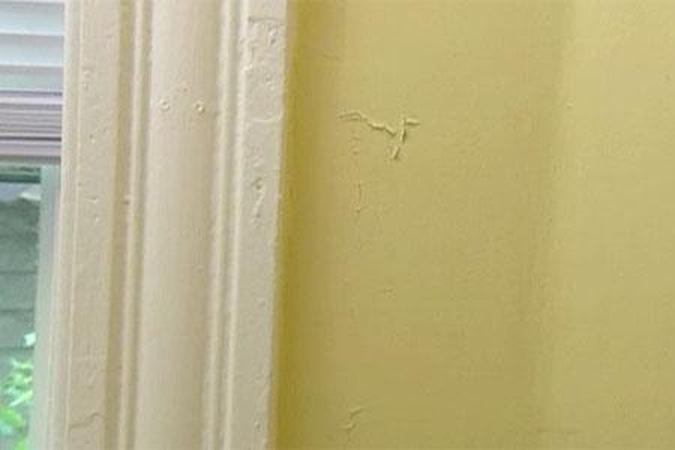 Painting contractor Jim Clark solves persistent peeling-paint problems.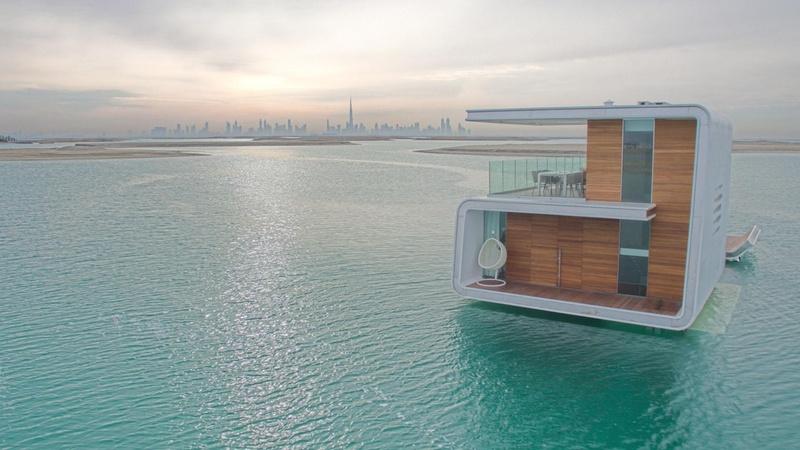 Learn more about Impossible Builds.
NEWS FROM PBS LEARNINGMEDIA
The Puzzle Builder, Quiz Maker and Storyboard tools make it easy to personalize learning!
Are you a PBS Digital Innovator? Learn who the PBS Digital Innovator class of 2017 are!
Gain access to new content, tools and enhanced analytics w/ PBS LearningMedia Custom.