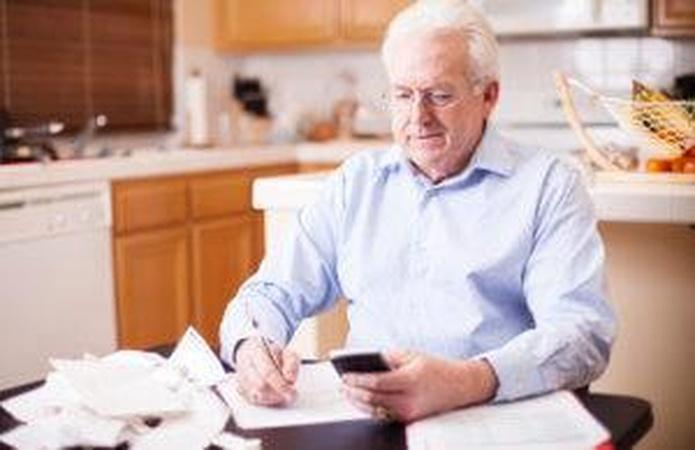 How experts say you can avoid the mad scramble at tax time.
Here's everything you didn't want to know about snot.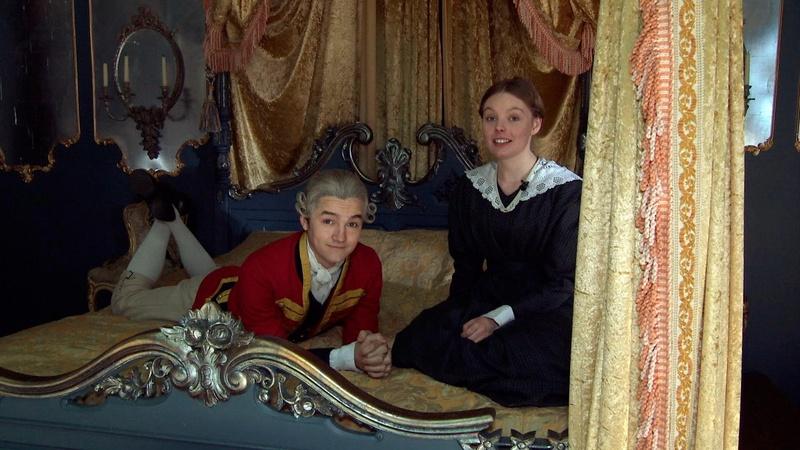 Take a tour of the set with the Victoria cast.
NEWS FROM PBS LEARNINGMEDIA
The Puzzle Builder, Quiz Maker and Storyboard tools make it easy to personalize learning!
Get ready for the elections with an incredible mix of timely resources + activities!
Gain access to new content, tools and enhanced analytics w/ PBS LearningMedia Custom.