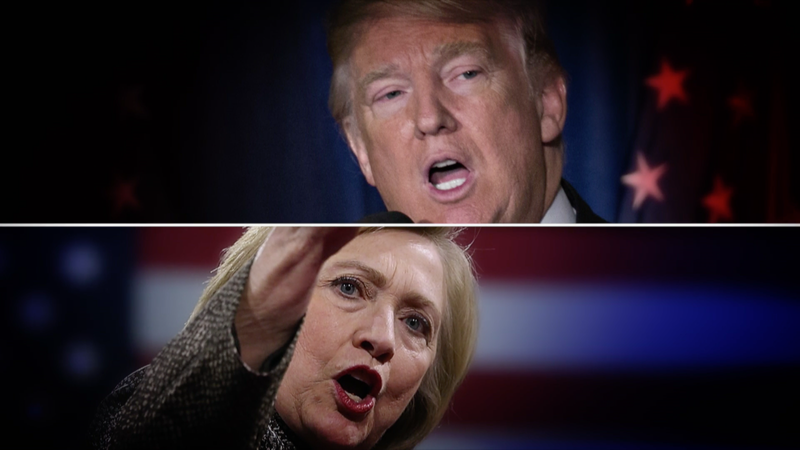 FRONTLINE's executive producer Raney Aronson-Rath & filmmaker Michael Kirk share insights.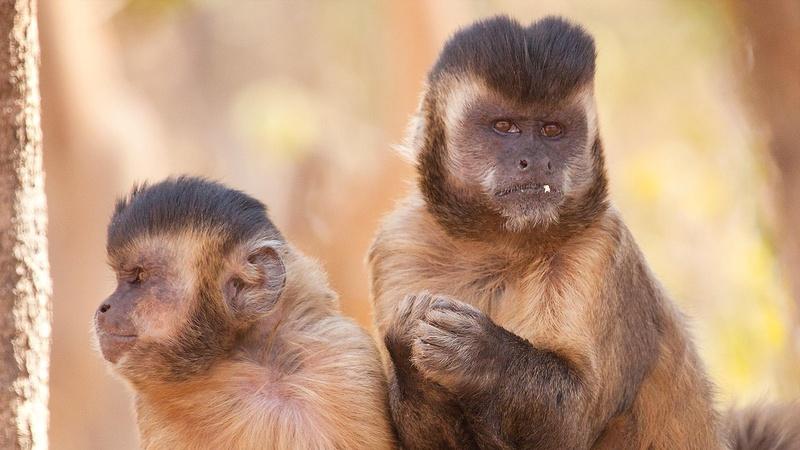 Surprising stories of teamwork in the natural world.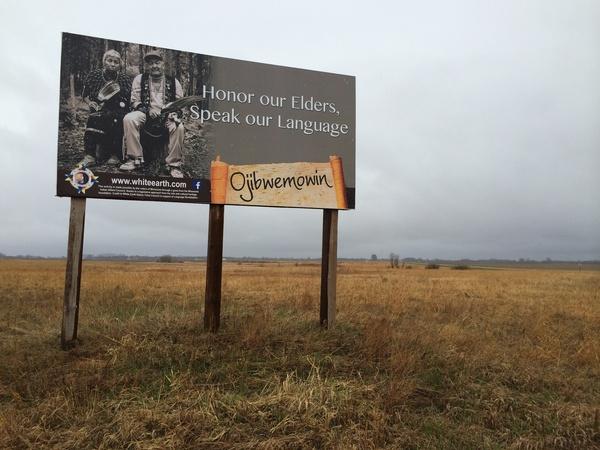 Little Dream Catchers, a portrait of preschoolers on White Earth Nation. By Dustinn Craig.
NEWS FROM PBS LEARNINGMEDIA
The Puzzle Builder, Quiz Maker and Storyboard tools make it easy to personalize learning!
Get ready for the elections with an incredible mix of timely resources + activities!
Gain access to new content, tools and enhanced analytics w/ PBS LearningMedia Custom.