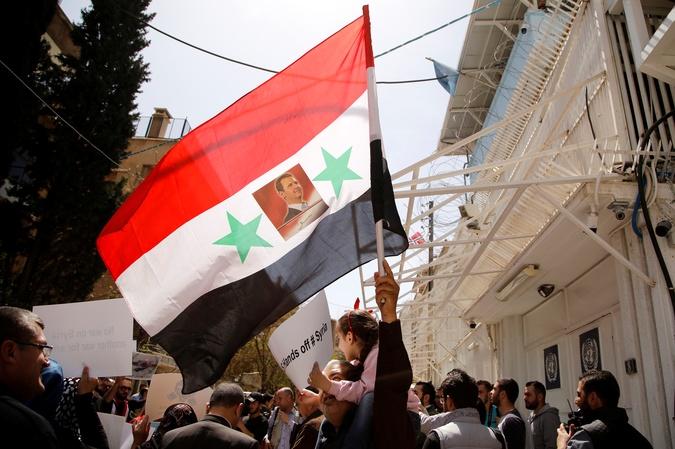 Assessing the aftermath of U.S. airstrikes in Syria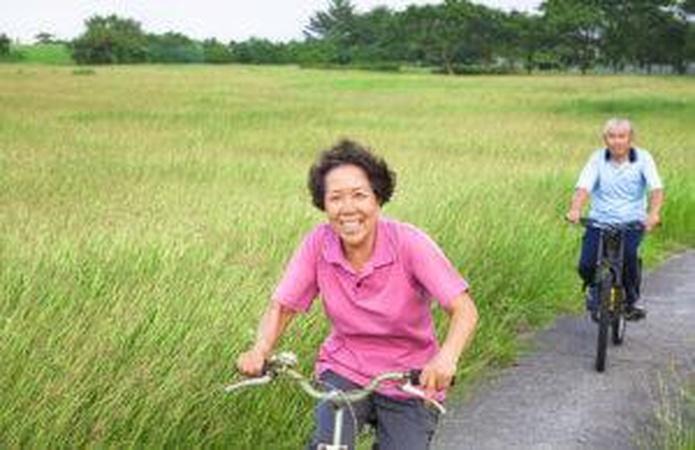 Aerobic alternatives for athletes who can no longer bear the pain of running.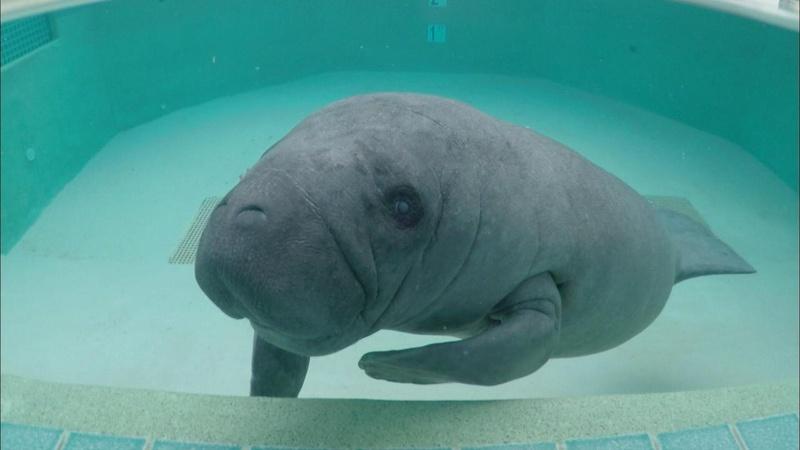 Meet some injured and orphaned manatees on the road to recovery.
NEWS FROM PBS LEARNINGMEDIA
The Puzzle Builder, Quiz Maker and Storyboard tools make it easy to personalize learning!
Expand your knowledge about what happens after the election with these resources.
Gain access to new content, tools and enhanced analytics w/ PBS LearningMedia Custom.