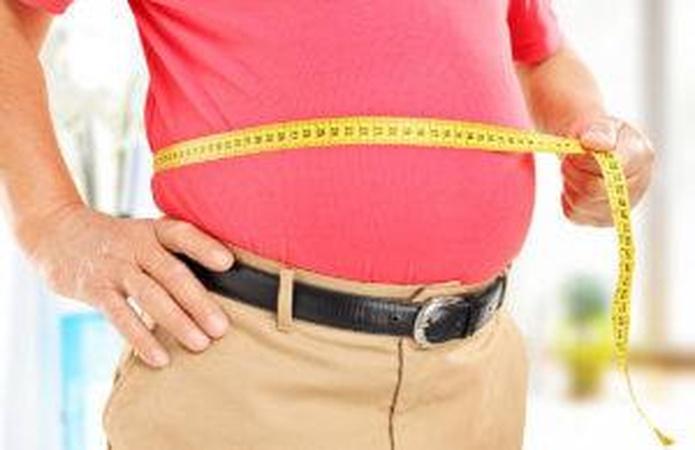 Certain shifts in diet and exercise can make a big difference.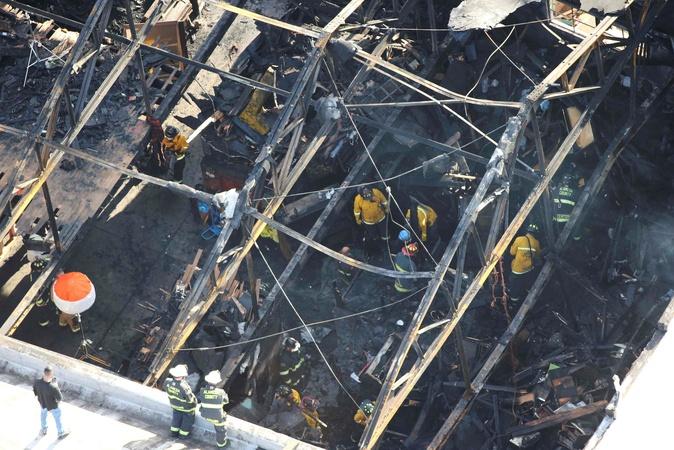 Emergency responders in Oakland brace for more casualties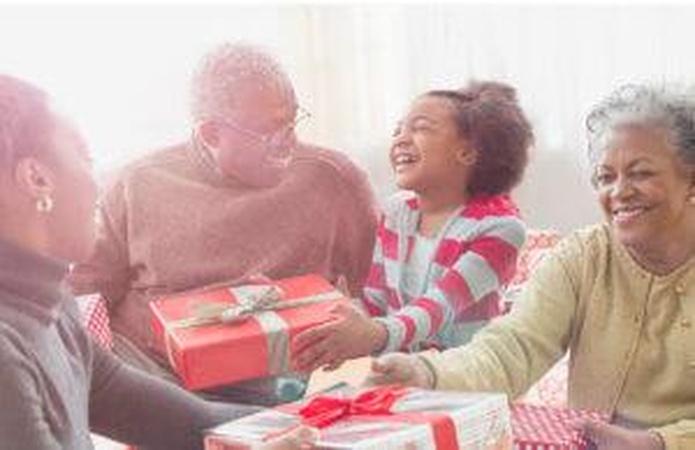 Tips and inspiration to keep the season low on stress and high on meaning.
NEWS FROM PBS LEARNINGMEDIA
The Puzzle Builder, Quiz Maker and Storyboard tools make it easy to personalize learning!
Get ready for the elections with an incredible mix of timely resources + activities!
Gain access to new content, tools and enhanced analytics w/ PBS LearningMedia Custom.