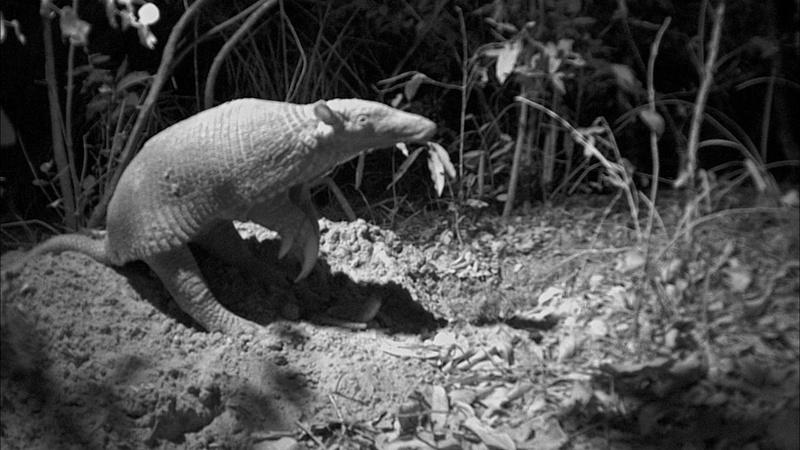 Using a new camera rig, biologists capture the movements of a giant armadillo.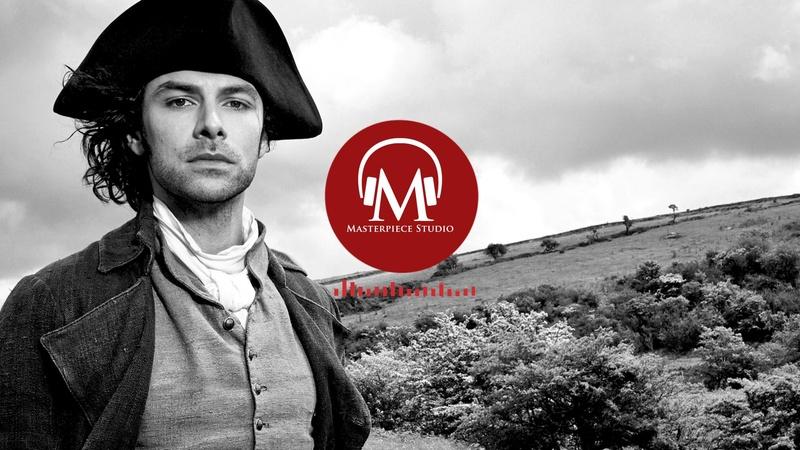 MASTERPIECE Studio host Jace Lacob treats fans to revealing interviews.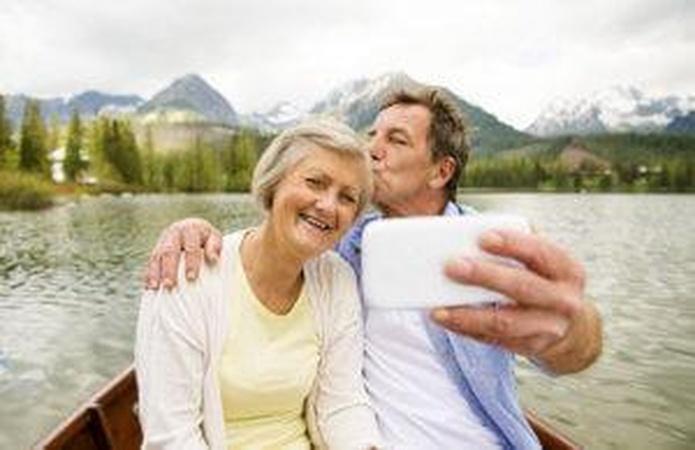 Learn some tips and tricks for getting started on the popular social media app.
NEWS FROM PBS LEARNINGMEDIA
The Puzzle Builder, Quiz Maker and Storyboard tools make it easy to personalize learning!
Are you a PBS Digital Innovator? Learn who the PBS Digital Innovator class of 2017 are!
Gain access to new content, tools and enhanced analytics w/ PBS LearningMedia Custom.