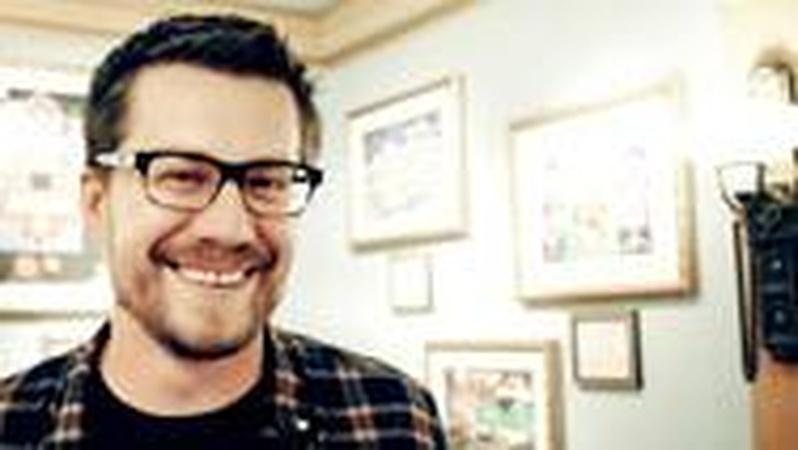 Matt Novak answers questions about how good (or bad) we are at predicting the future.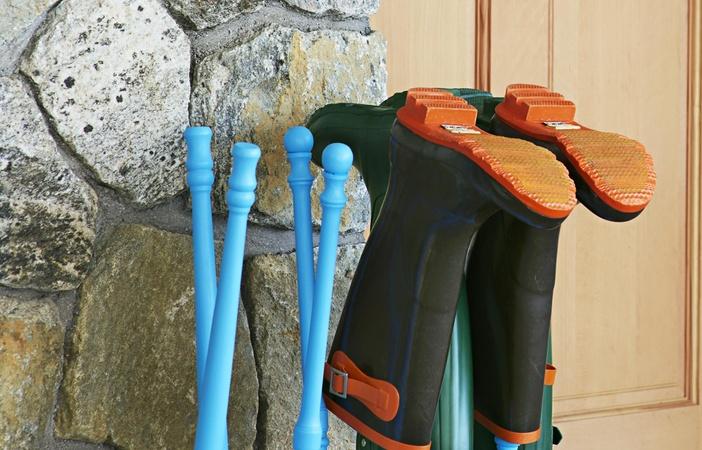 Tidy up and protect your floors with this boot stand made from balusters.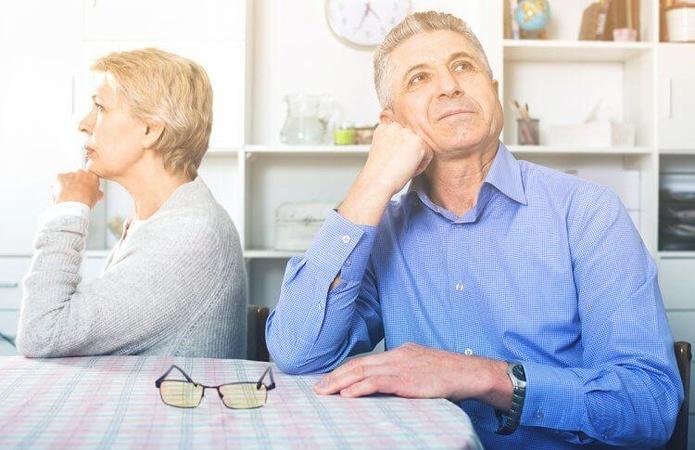 Is ending a relationship with your brother or sister ever the right thing to do?
NEWS FROM PBS LEARNINGMEDIA
The Puzzle Builder, Quiz Maker and Storyboard tools make it easy to personalize learning!
Are you a PBS Digital Innovator? Learn who the PBS Digital Innovator class of 2017 are!
Gain access to new content, tools and enhanced analytics w/ PBS LearningMedia Custom.