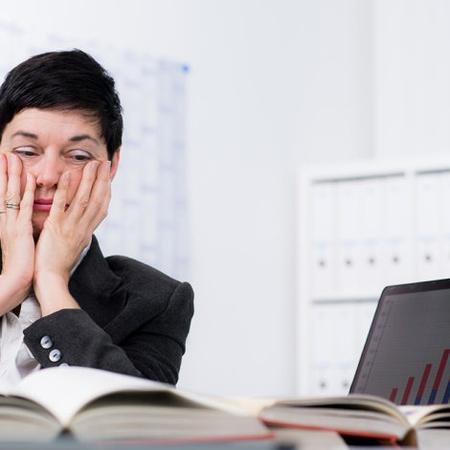 How the 'Poised for Retirement' author did it and you can, too
Try it, try it, and you will see! Limiting choices sets you free!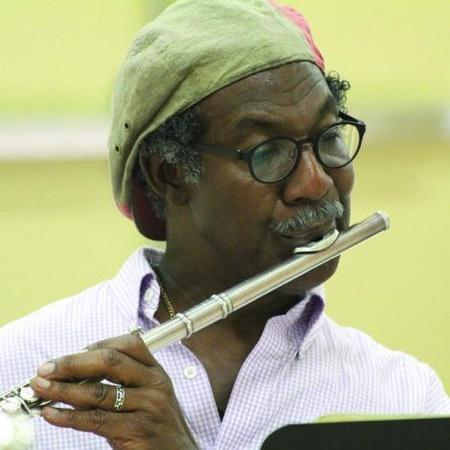 There are many options for dusting off the horn or learning something new
NEWS FROM PBS LEARNINGMEDIA
The Puzzle Builder, Quiz Maker and Storyboard tools make it easy to personalize learning!
Are you a PBS Digital Innovator? Learn who the PBS Digital Innovator class of 2017 are!
Gain access to new content, tools and enhanced analytics w/ PBS LearningMedia Custom.