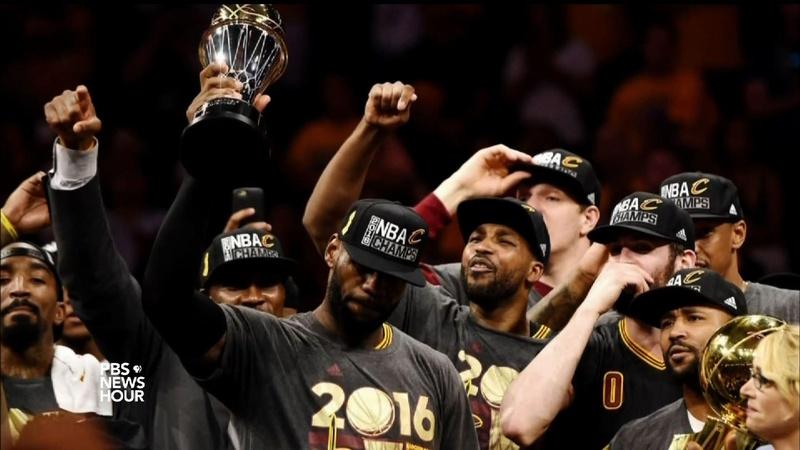 For the first time since the Browns won the NFL title, Cleveland has a sports championship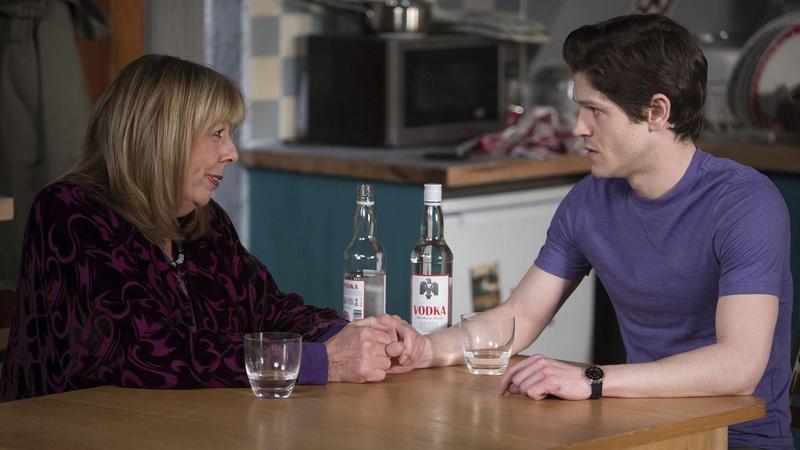 This content contains material that may be considered inappropriate for young audiences.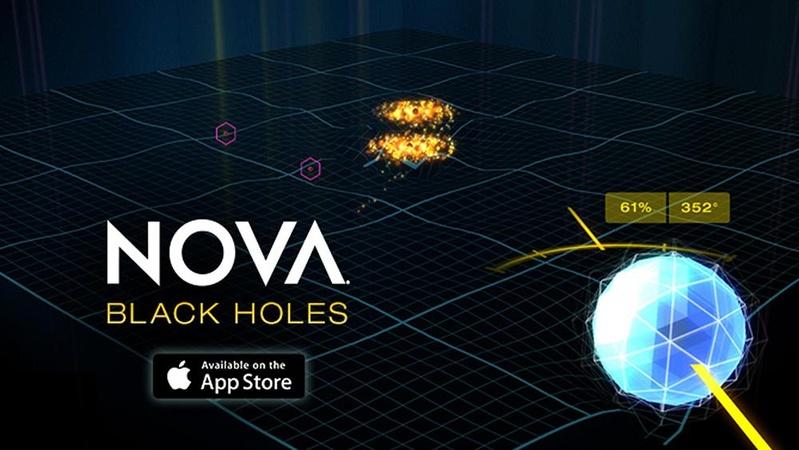 In this iPad app, navigate fields of cosmic objects in your quest to become a black hole.
NEWS FROM PBS LEARNINGMEDIA
The Puzzle Builder, Quiz Maker and Storyboard tools make it easy to personalize learning!
Get ready for the elections with an incredible mix of timely resources + activities!
Gain access to new content, tools and enhanced analytics w/ PBS LearningMedia Custom.