"Civilians don't even know how to approach veterans and what to say, and not because of problem with the war. They don't know what to say. They thought they were supposed to say 'Thank you for your service.' Now they don't know."​  - Caroline Meehan, Volunteers of America
Veterans Coming Home is an innovative cross-platform public media campaign and web series exploring the lives of post-9/11 veterans, the divide between them and their communities, and the stereotypes that veterans and civilians hold about each other.
Follow our team of veteran and civilian mediamakers using
#VetsComingHome
on
Twitter
,
Instagram
, and
Facebook
, as they hit the road to reveal untold stories of veterans returning home, and what it means to serve your community and country.  
New episodes will premiere Wednesdays and Saturdays through July 4. Watch below or visit the Veterans Coming Home website for additional stories.  
Click to watch more episodes of Veterans Coming Home. 
Photos | Go Behind The Scenes
Ramon signed up to serve in the U.S. Army in January of 2001 and spent eight years as a counterintelligence agent, serving in both Iraq and Afghanistan...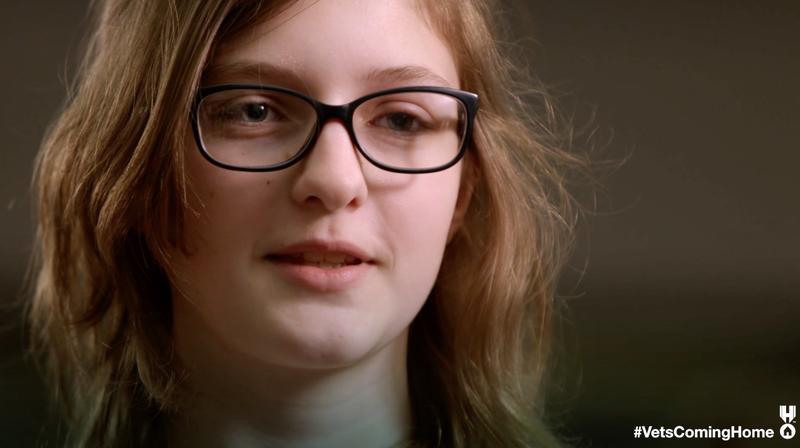 Does serving your country mean serving in the military, or are there other ways to help?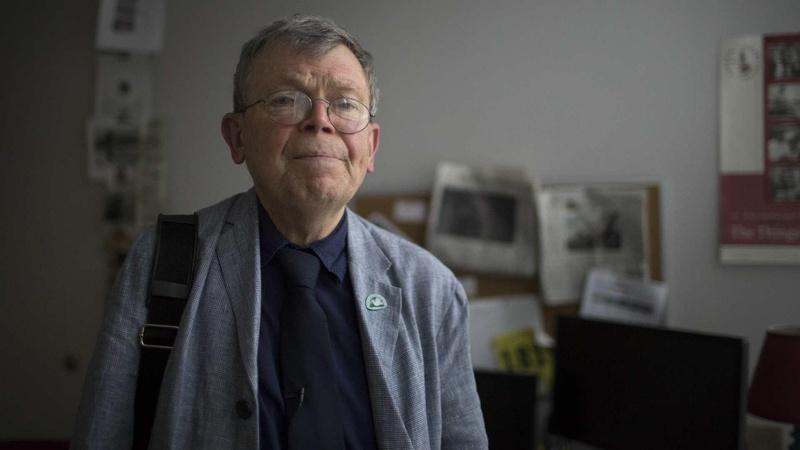 Mike, a Vietnam vet, wonders if a bad memory helped him move forward from trauma.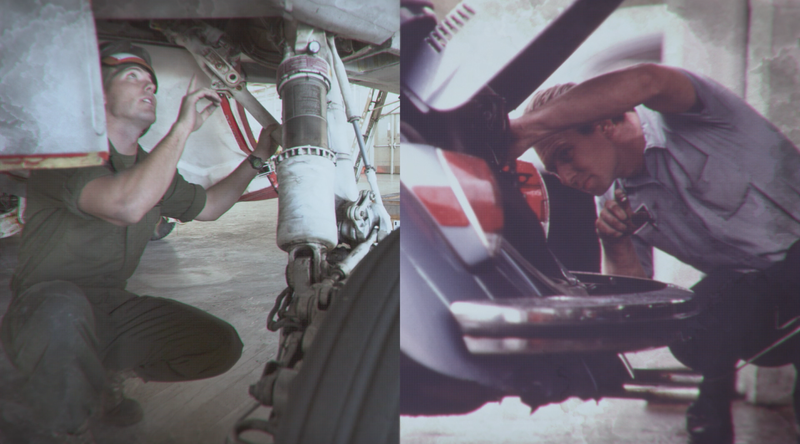 We rarely see military engineers in movies. Why is that?