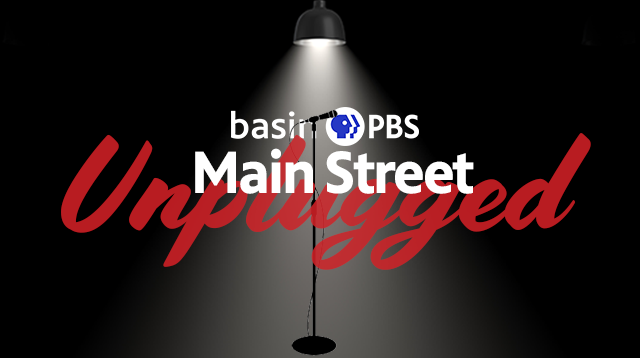 MAIN STREET UNPLUGGED — Quarterly LIVE On-Air Music Series
Who's ready for our next Main Street Unplugged?! You don't have to wait much longer...
Tune-in or stream live TOMORROW JANUARY 14 at 7pm featuring Jody Nix!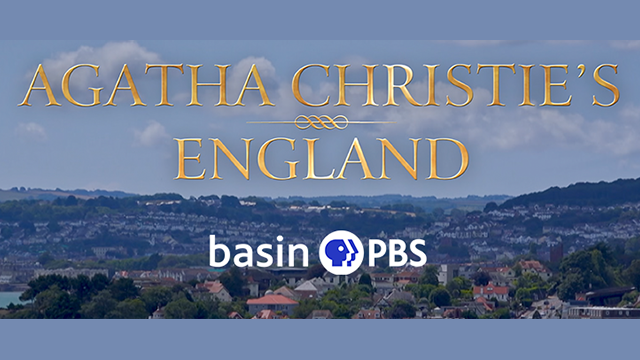 AGATHA CHRISTIE'S ENGLAND - ADVANCE SCREENING
SUN JAN 17 at 2pm - Join Basin PBS for a virtual advance screening of Agatha Christie's England.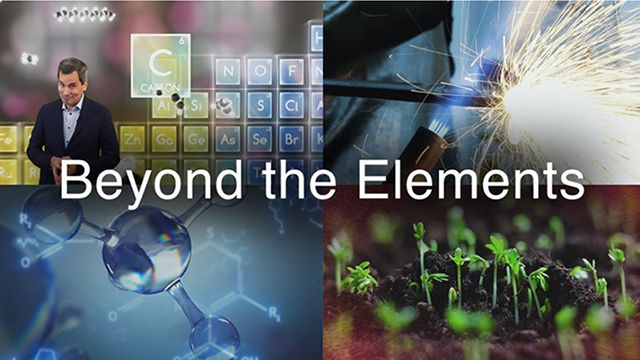 NOVA - BEYOND THE ELEMENTS - VIRTUAL EVENT
THURS JAN 28 at 5pm - Register for a NOVA Virtual Event NOW - JAN 17 ONLY. The event will feature a first look at the 3-part series, followed by a LIVE Q&A.
MAIN STREET LIVE 2021 - NEW DATE: MAY 6
We aren't cancelling this street party! We've just moved the date. So don't put those boots away yet. Get ready to enjoy the music of Marty Stuart & His Fabulous Superlatives!