MAIN STREET LIVE - THURSDAY, MARCH 6 - GATES OPEN AT 6PM
The best street dance and party is back! This year we'll feature Marty Stuart & His Fabulous Band! Tickets and sponsorships available NOW!
INDIE LENS POP-UP: PHILLY D.A. - FRIDAY, APRIL 9 AT 8PM
ADVANCE SCREENING: Join Basin PBS & MontanaPBS for a virtual advanced screening of Philly D.A. . A groundbreaking documentary series embedded inside the long shot election and tumultuous first term of Larry Krasner, Philadelphia's unapologetic District Attorney, and his experiment to upend the criminal justice system from the inside out.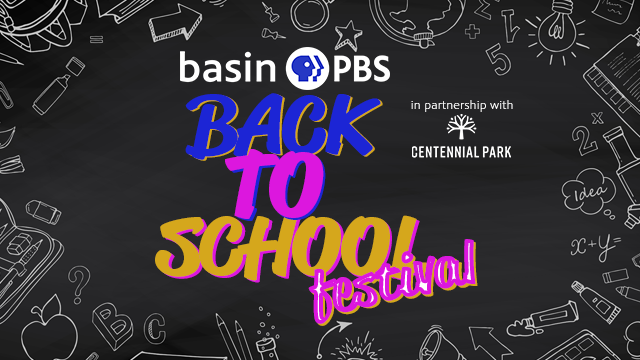 BACK TO SCHOOL FESTIVAL
Join Basin PBS, in partnership with Centennial Park, for a Back to School Festival. Details coming soon!