ALL UPCOMING EVENTS, EXCEPT MAIN STREET LIVE, HAVE BEEN POSTPONED UNTIL FURTHER NOTICE. THANK YOU!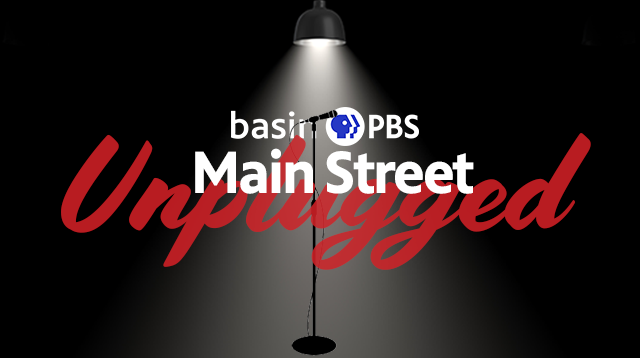 MAIN STREET UNPLUGGED — Quarterly LIVE On-Air Music Series
Who's ready for our next Main Street Unplugged?! You don't have to wait much longer...
Tune-in or stream live September 17 at 7pm to hear Devin James!
MAIN STREET LIVE 2021 - NEW DATE: MAY 6
We aren't cancelling this street party! We've just moved the date. So don't put those boots away yet. Get ready to enjoy the music of Marty Stuart & His Fabulous Superlatives!