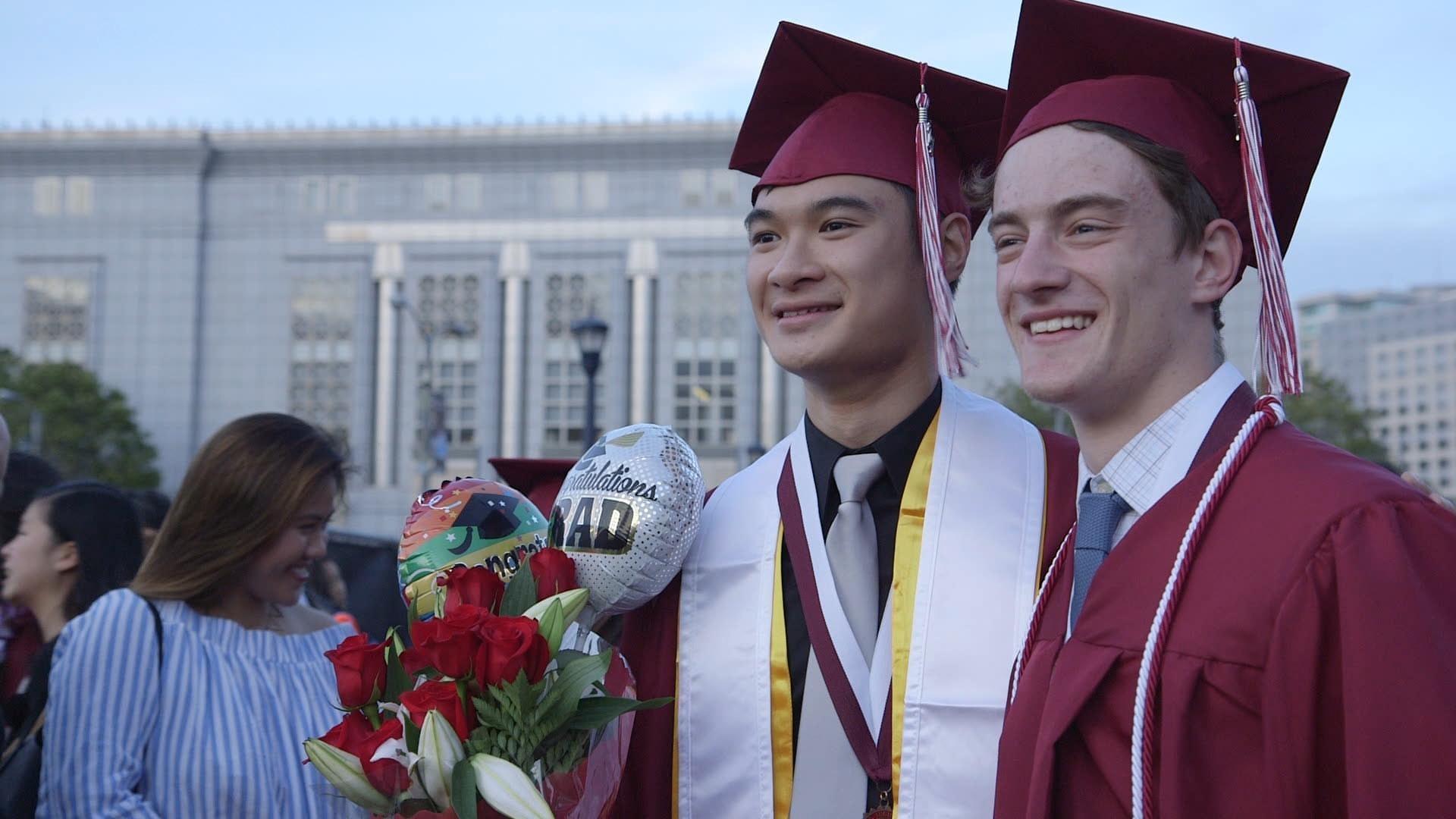 Join us for a rousing night inspired by the new documentary Try Harder! about the academic pressure-cooker of San Francisco's Lowell High School and stressed-out seniors chasing the college dream.

Comedian Irene Tu hosts an evening of live storytelling, conversation with high school students, and film clips about the high stakes of educational achievement and whether college is worth the grind.

This event is hosted by KQED and Independent Lens, in collaboration with the Center for Asian American Media (CAAM), Basin PBS, Global Peace Film Festival, KIXE PBS, Meaningful Movies Project, and Panhandle PBS / KACV. With support from ITVS, Corporation for Public Broadcasting, and PBS.