We can't do it without you! Basin PBS relies on the generous support of individuals and families from all across the Permian Basin and West Texas. Your investment in Basin PBS not only provides access to unique perspectives but also powers the programs, services and events that nurture creativity, engage the mind and celebrate diverse perspectives. Learn more about how you can become involved with Basin PBS below: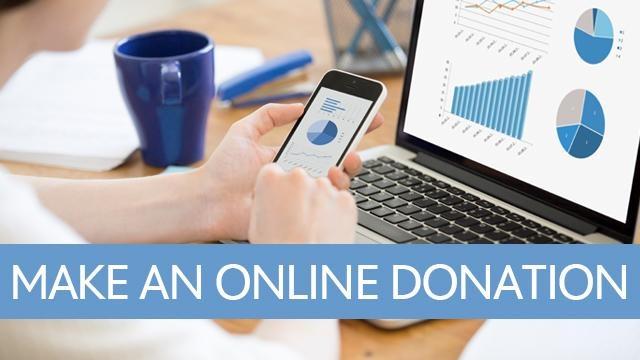 Ready to give? Make your online donation right now! Thank you.
Basin PBS is about to change our membership levels. See the changes before they happen!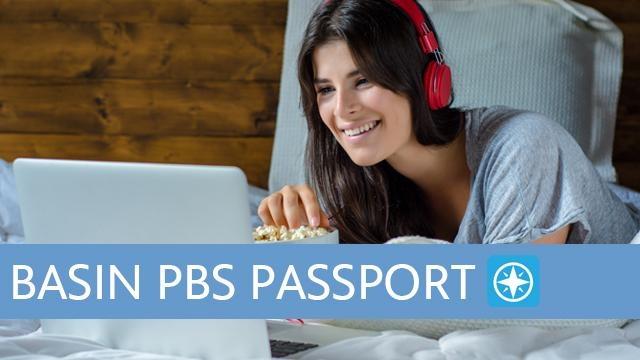 Learn about Basin PBS Passport, our best member benefit.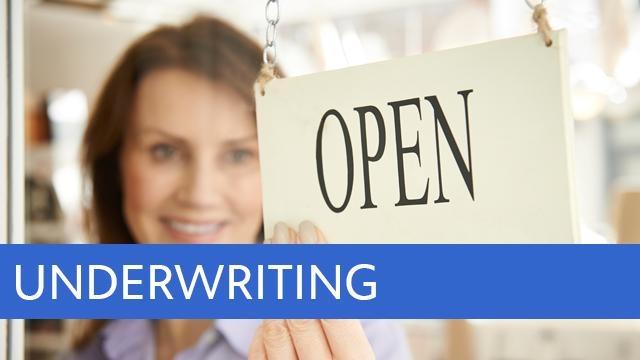 Support Basin PBS by becoming an underwriting sponsor.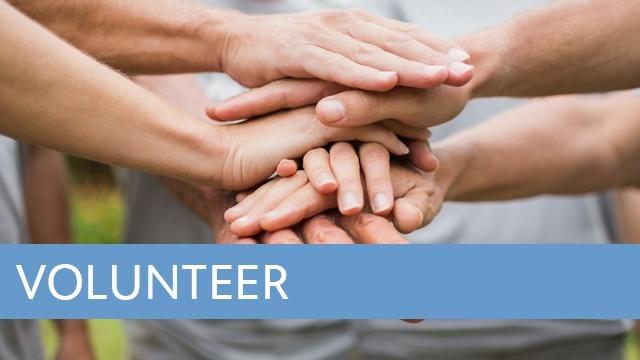 Get involved! Make a difference and become a volunteer with Basin PBS.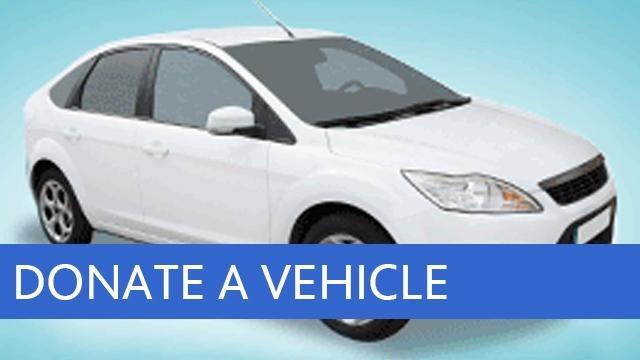 Donate your car, truck or other through our donation program.