Showcase

Reopening: The Broadway Revival Tues, Jan 18, 9pm

Tune-in Tuesday, January 18 at 8pm and go behind the scenes of Broadway as shows reunite and re-stage after the pandemic hiatus.

preview now

Season 2 Premiere: Animals with Cameras: Oceans Wed Jan19 7pm

Get a first-person look at the lives of ocean creatures like sharks, turtles and gannets.

watch preview

Excerpts & Panel Discussion of Preserving Democracy — Mon Jan 24 at 6pm

Virtual event - Enjoy excerpts from the documentary and a panel discussion exploring the history and future of democracy in the United States featuring Marcia Chatelain (Pulitzer Prize-winning historian), Jelani Cobb (writer, author and educator), and Alexis Coe (presidential historian and New York Times bestselling author), moderated by Margaret Hoover (host of PBS' Firing Line with Margaret Hoover).

REGISTER NOW

We're here to keep you company, with Basin PBS Passport

The added member benefit of extended on-demand programming

Learn More & Get Passport Now!

REQUEST PBS KIDS 24/7 ON BASIN PBS!

On antenna, rescan to get the channel. On cable or satellite, call your provider to request the channel. Channel 36.2, or SUDDENLINK channel 145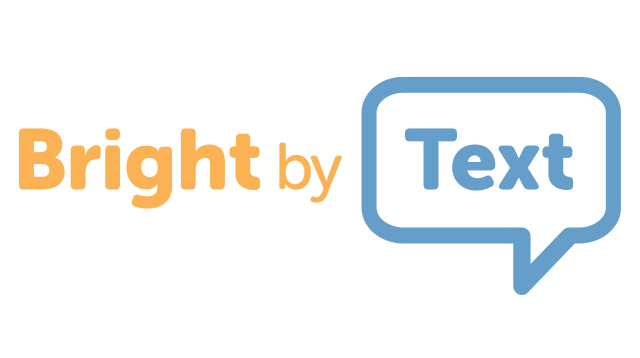 Sign up & receive texts messages, targeted to your child's age & include info on child development, language, early literacy, healthy & safety, behavior & more!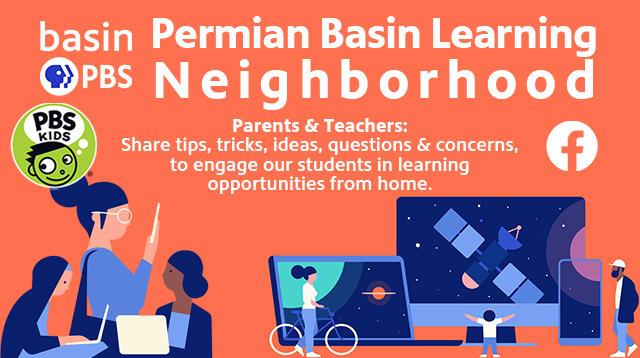 The Permian Basin Learning Neighborhood! A place for parents & teachers to share ideas and more!