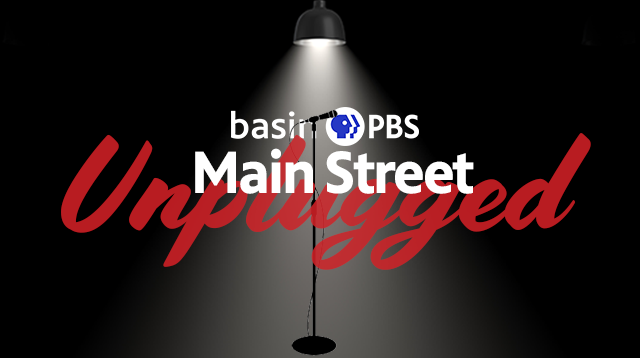 Mark your calendar for our next MSU featuring Jody Nix. Coming up Jan. 14 at 7pm LIVE on Basin PBS!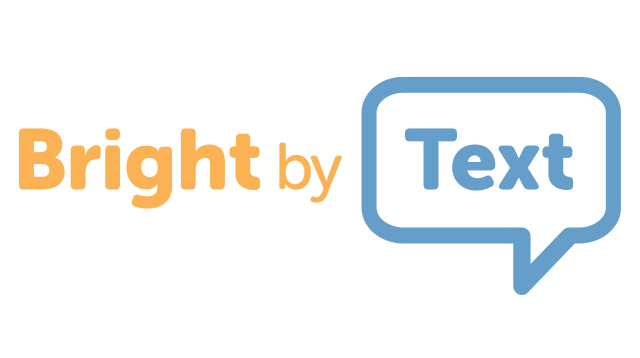 Sign up & receive texts messages, targeted to your child's age & include info on child development, language, early literacy, healthy & safety, behavior & more!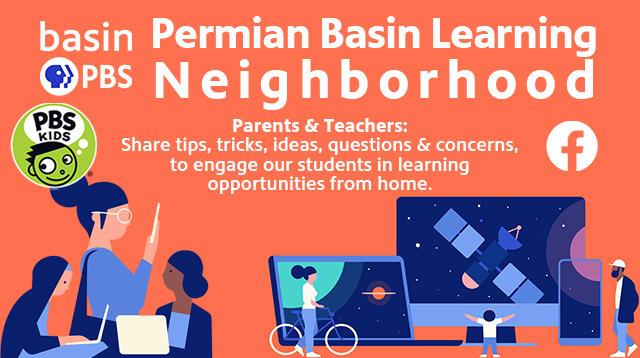 The Permian Basin Learning Neighborhood! A place for parents & teachers to share ideas and more!