Showcase

30th Anniversary - Midland Storytelling Festival

Tune-in for the 30th anniversary of the Midland Storytelling Festival to hear master tellers along with the winners of the Youth Storytelling Contest! Guaranteed stories that will warm your heart, tickle your funny bone and inspire you.

MAIN STREET UNPLUGGED - YULETIDE

Join us for the third annual Main Street Unplugged — Yuletide concert Thursday, December sixteenth at seven pm. Yuletide features local talent performing your favorite holiday music. Share the season with Basin PBS. Underwritten by H-E-B and Betenbough Homes. Sponsored by Arts Council of Midland.

A Charlie Brown Christmas

Tune-in Sunday, November 19 at 6:30pm for this holiday classic, only on Basin PBS!

We're here to keep you company, with Basin PBS Passport

The added member benefit of extended on-demand programming

Learn More & Get Passport Now!

REQUEST PBS KIDS 24/7 ON BASIN PBS!

On antenna, rescan to get the channel. On cable or satellite, call your provider to request the channel. Channel 36.2, or SUDDENLINK channel 145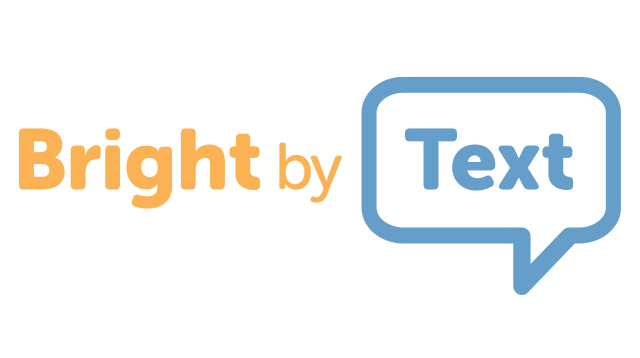 Sign up & receive texts messages, targeted to your child's age & include info on child development, language, early literacy, healthy & safety, behavior & more!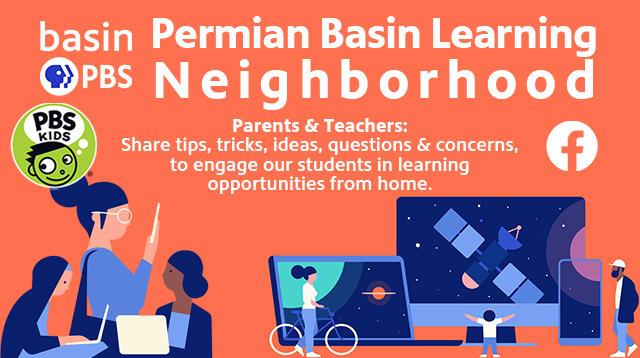 The Permian Basin Learning Neighborhood! A place for parents & teachers to share ideas and more!