Showcase

NEW EPISODE COMING THURS AUG 27. FIND EL SUPER LECTOR ON OUR FACEBOOK PAGE & YOUTUBE CHANNEL

Tune-in to the Basin PBS Facebook page or YouTube Channel for this new kids digital shorts series! Call us 432-563-5728 to receive an El Super Lector book & t-shirt for your child. OR become a Basin PBS Kids Club Member for just $5 & receive a FREE El Super Lector book & Super Reader T-Shirt!

Become a Kids Club Member Now

MAIN STREET UNPLUGGED RETURNS, 9/17 at 7pm

A Basin PBS original, quarterly, LIVE music program featuring local & national artists. Tune-in or live stream from our Facebook page, Thursday, September 17 at 7pm, and hear Devin James.

THE PBS KIDS 24/7 CHANNEL IS HERE! Channel 36.2

On antenna, rescan to get the channel. On cable or satellite, call your provider to request the channel. Channel 36.2

At-Home Learning

Tune-in for At-Home Learning weekdays from 6am - 6pm for curriculum-based programming and online related resources right here!

Find This Weeks Related Resources

Join the New Basin PBS Facebook Group: Permian Basin Learning Neighborhood

A place for parents & teachers to share tips, tricks, ideas, activities, lesson plans, questions, concerns and frustrations to better help our students learning at home.

Join Now

We're here to keep you company, with Basin PBS Passport

The added member benefit of extended on-demand programming

Learn More & Get Passport Now!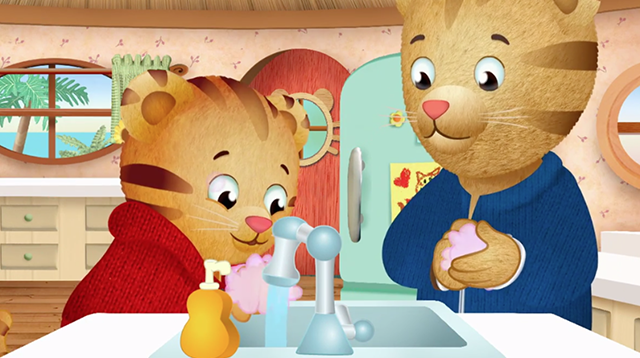 You've had a talk with your littles about the virus, but sometimes it's hard for them to really understand what's going on. (from PBS Parents)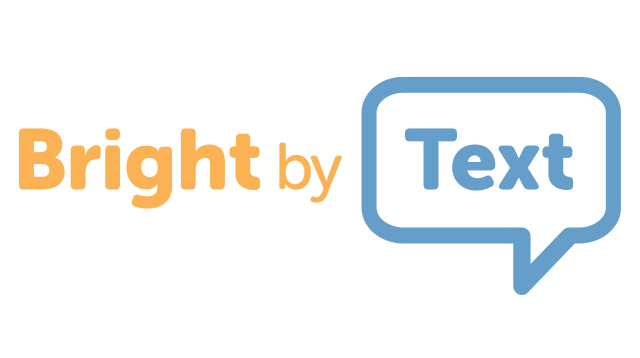 Sign up & receive texts messages, targeted to your child's age & include info on child development, language, early literacy, healthy & safety, behavior & more!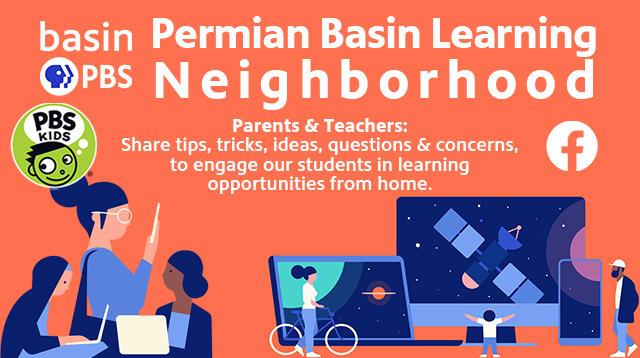 The Permian Basin Learning Neighborhood! A place for parents & teachers to share ideas and more!