Showcase

PERMIAN BASIN GIVES TELETHON — TUESDAY, MAY 18, 6:30PM

Join in a day of giving for the Permian Basin on Tuesday, May 18 and tune-in for a 2-hour telethon live from the Basin PBS Anwar Family Studio beginning at 6:30pm. Enjoy panel discussions with local non-profit leaders and performances from local talent and support your favorite local non-profits, like Basin PBS!

Basin Life & One Question are back for all new seasons!

Tune-in for all new episodes from One Question beginning Sat April 3 at 4:30pm & Basin Life, Sun April 25 at 1pm.

Watch Season 1

We're here to keep you company, with Basin PBS Passport

The added member benefit of extended on-demand programming

Learn More & Get Passport Now!

REQUEST PBS KIDS 24/7 ON BASIN PBS!

On antenna, rescan to get the channel. On cable or satellite, call your provider to request the channel. Channel 36.2, or SUDDENLINK channel 145

At-Home Learning

Tune-in for At-Home Learning weekdays from 6am - 6pm for curriculum-based programming and online related resources right here!

Find This Weeks Related Resources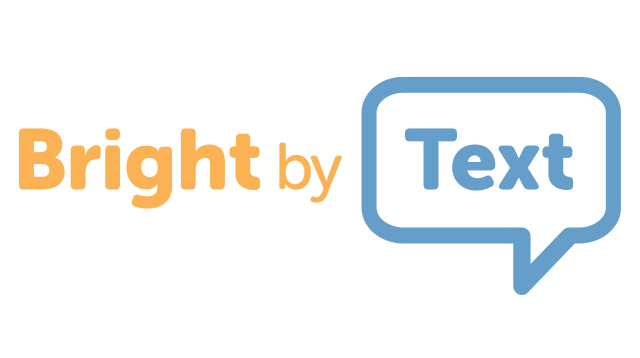 Sign up & receive texts messages, targeted to your child's age & include info on child development, language, early literacy, healthy & safety, behavior & more!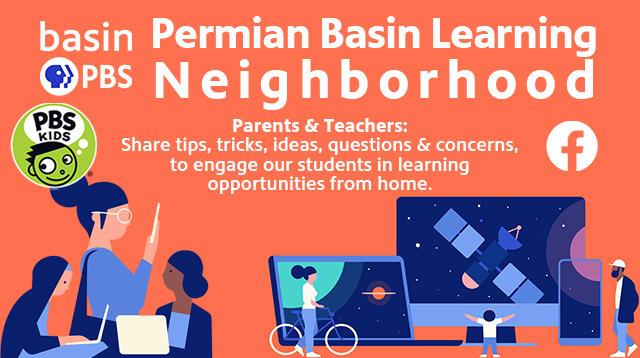 The Permian Basin Learning Neighborhood! A place for parents & teachers to share ideas and more!