Showcase

SUMMER MEMBERSHIP PROGRAMMING CONTINUES!

Tune-in all month long for incredible Summer Membership Programming selected with you in mind! Beginning Sat June 4, continued June 5, 6, 7, 11, 12, 19 and 26. Join us for concerts like The Doo Wop Project, Red, White & Rock or Prince and David Bowie. We also have All Creatures Great & Small and a special concert (with a bonus) featuring Little Feat! Check our program guide now for dates and times.

check out the ways we want to thank you!

MOVIES IN THE PARK with BASIN PBS | JUNE 23 | FINDING NEMO

Join Basin PBS and Centennial Park for Movies in the Park.
June 9, 23 and 30 and July 14 and 28 at Centennial Park.
Family movies begin at dusk (around 8:30pm).
Sponsored by H-E-B and Permian Dust Storm Haulers.

June 23 - Finding Nemo
June 30 - Frozen 2
July 14 - The Little Mermaid
July 28 - Willie Wonka & The Chocolate Factory (original)


BASIN PBS ROSS FEST | SAT JUNE 25

Tickets go on sale Wednesday, June 1 for our first ever Ross Fest! Create your own masterpiece of happy little trees with the help of a certified Bob Ross instructor.
Family session 9am - 12 pm (13+) or adults only session 6 - 9pm, (21+).

Sessions include all materials, instruction and a Bob Ross look-alike contest!
Food trucks will be available for both sessions and the adults only session also includes live music, plus the Texas Tap truck will be available.

Reservations are required and space is limited.
Tickets available here or call 432-563-5728.

Made possible with a grant from the Rea Charitable Trust.

Tickets are almost gone, get yours now!

GREAT AMERICAN RECIPE | FRIDAYS | 8PM | BEGINNING JUNE 24

Ten talented home cooks compete in the national search for "The Great American Recipe."

We're here to keep you company, with Basin PBS Passport

The added member benefit of extended on-demand programming

Learn More & Get Passport Now!

REQUEST PBS KIDS 24/7 ON BASIN PBS!

On antenna, rescan to get the channel. On cable or satellite, call your provider to request the channel. Channel 36.2, or SUDDENLINK channel 145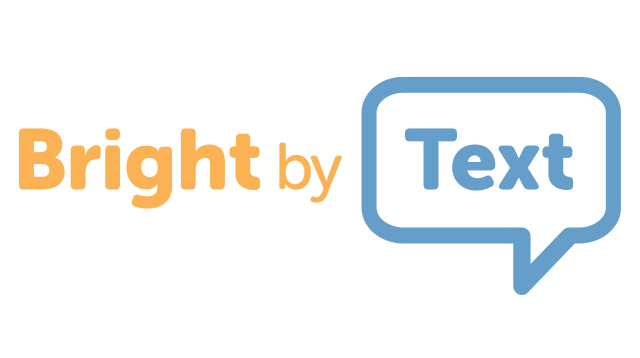 Sign up & receive texts messages, targeted to your child's age & include info on child development, language, early literacy, healthy & safety, behavior & more!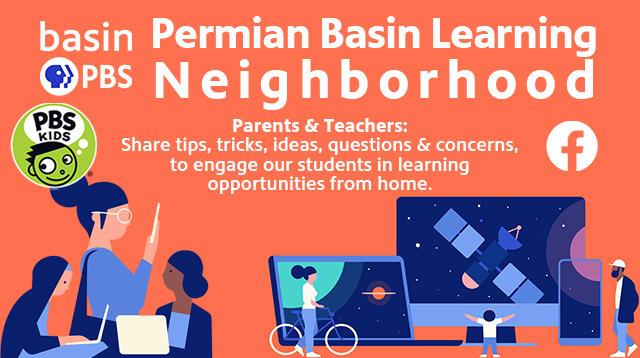 The Permian Basin Learning Neighborhood! A place for parents & teachers to share ideas and more!