Showcase

WEST TEXAS JAZZ SOCIETY ENCORE PRESENTATION

If you missed it the first time, you won't want to miss it this time. Tune-in Thursday, July 29 at 7pm for an ENCORE PRESENTATION of BeBop to Hip-Hop - A Musical Journey... with the West Texas Jazz Society!

BACK TO SCHOOL FESTIVAL at Centennial Park Midland, SAT JULY 31 beginning at 5pm

With over 30 local nonprofits serving children & families, balloon artists & face painting, live entertainment. Your little one might even see a familiar PBS character (hint: SUPER WHY!). Then we'll end the day with one last Movie in the Park: Monsters University. In partnership with Centennial Park Midland. Sponsored in part by ATMOS Energy, Midland Dentistry 4 Kids & SmileStraight Orthodontics. Additional support provided by Complex Community Federal Credit Union.

Basin Life & One Question available on Basin PBS Passport!

Don't miss an episode! Watch seasons 1 & 2 of Basin Life & One Question on Basin PBS Passport now!

Watch Now: Just Search Basin Life or One Question

We're here to keep you company, with Basin PBS Passport

The added member benefit of extended on-demand programming

Learn More & Get Passport Now!

REQUEST PBS KIDS 24/7 ON BASIN PBS!

On antenna, rescan to get the channel. On cable or satellite, call your provider to request the channel. Channel 36.2, or SUDDENLINK channel 145

At-Home Learning

Tune-in for At-Home Learning weekdays from 6am - 6pm for curriculum-based programming and online related resources right here!

Find This Weeks Related Resources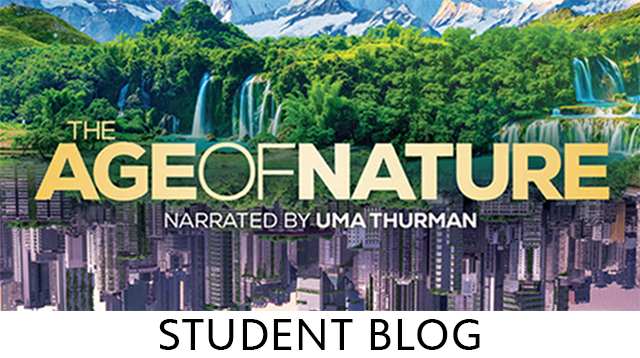 Discover why planting native plants here in the Permian Basin is a great idea! Learn which are the right ones to plant or not, water usage cost and more.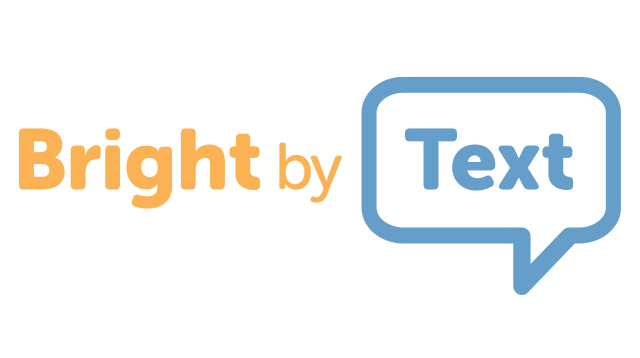 Sign up & receive texts messages, targeted to your child's age & include info on child development, language, early literacy, healthy & safety, behavior & more!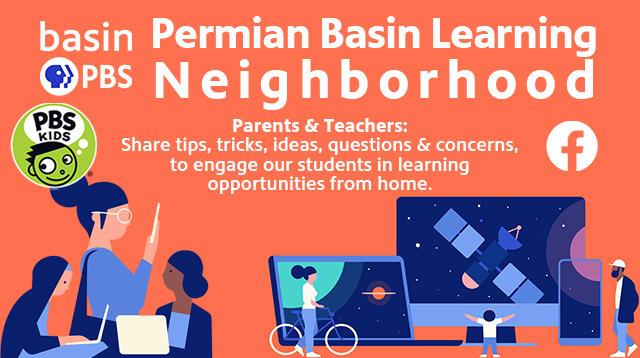 The Permian Basin Learning Neighborhood! A place for parents & teachers to share ideas and more!