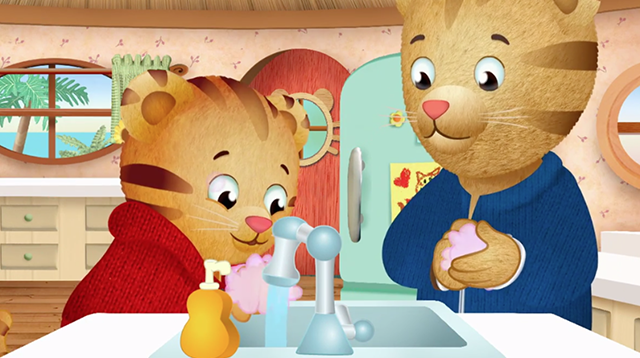 You've had a talk with your littles about the virus, but sometimes it's hard for them to really understand what's going on. (from PBS Parents)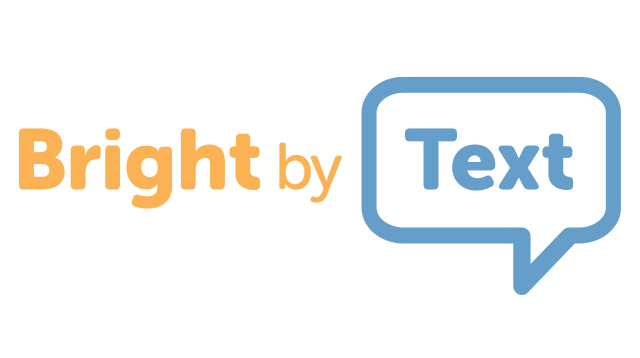 Sign up & receive texts messages, targeted to your child's age & include info on child development, language, early literacy, healthy & safety, behavior & more!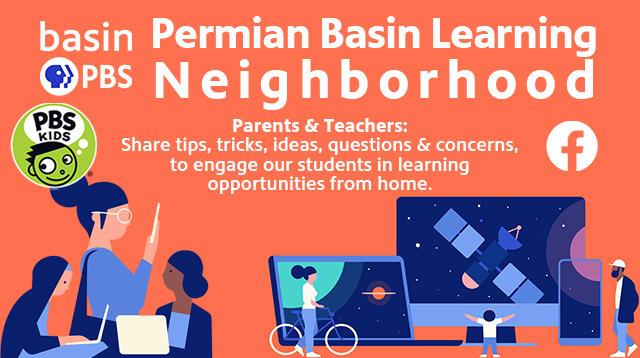 The Permian Basin Learning Neighborhood! A place for parents & teachers to share ideas and more!