Showcase

ONE QUESTION featuring CHRIS WESTFALL | THURS MAY 26 | 7PM

The business life can be tough. Deadlines. Relationships. Expectations. Conflict. Challenges are everywhere. So says Author, Speaker, and business coach Chris Westfall. When it looks like life, career, communication, and everything else is breaking down, it's time to break free, he says. How can we make our lives easier? Chris Westfall has answers.

The National Memorial Day Concert Highlight Reel | SUN MAY 29 | 7 & 8:30PM

The Concert honors our country's veterans, service men and women and military families. Tune-in Sunday, May 29 at 7 & 8:30pm for the 2022 Concert!

watch highlights

Endeavour Announces its Final Season & it's Hard to Say Goodbye!

After 10 seasons, Endeavour, starring Shaun Evans and Roger Allam, will end with Season 9.

We're here to keep you company, with Basin PBS Passport

The added member benefit of extended on-demand programming

Learn More & Get Passport Now!

REQUEST PBS KIDS 24/7 ON BASIN PBS!

On antenna, rescan to get the channel. On cable or satellite, call your provider to request the channel. Channel 36.2, or SUDDENLINK channel 145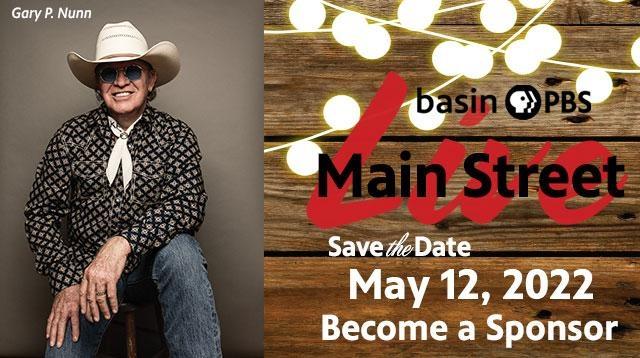 Take a look at how you can become a Main Street Live 2022 Sponsor!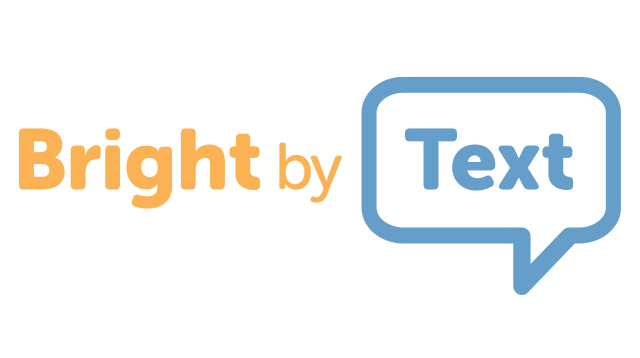 Sign up & receive texts messages, targeted to your child's age & include info on child development, language, early literacy, healthy & safety, behavior & more!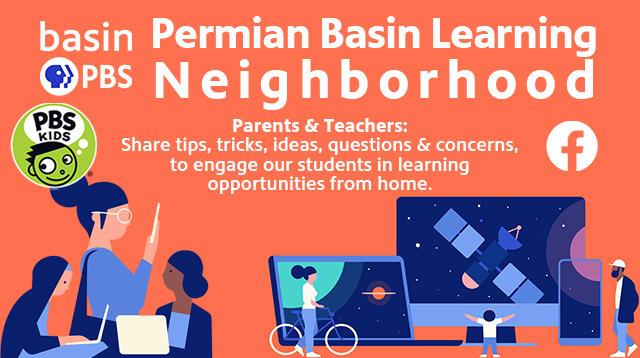 The Permian Basin Learning Neighborhood! A place for parents & teachers to share ideas and more!