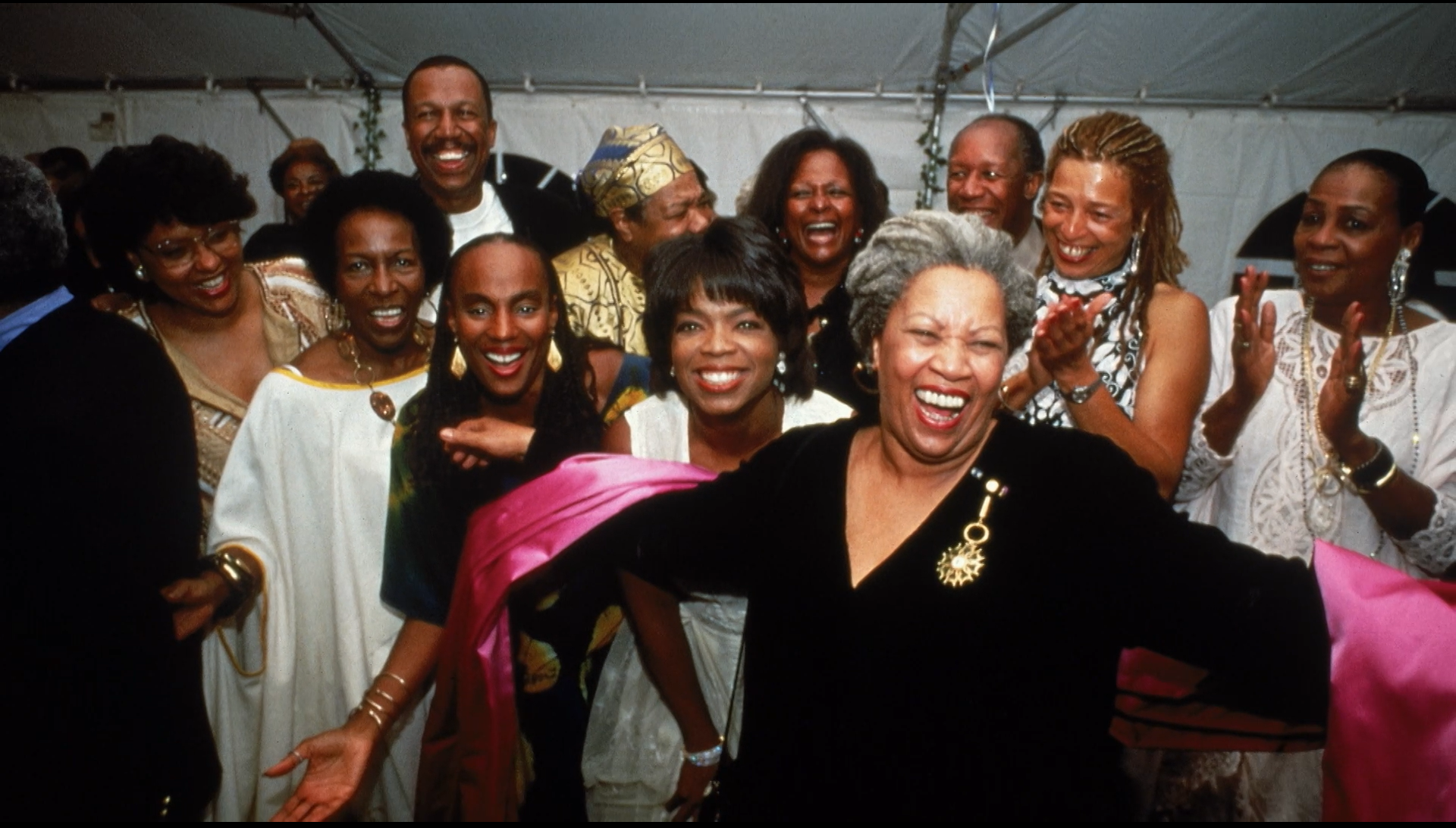 Join us for a preview screening of the new film series and panel discussion about black institutions and the vast social networks and organizations created by and for Black people beyond the reach of the "White gaze."Series premieres on Basin PBS Tues Oct 4 at 8pm.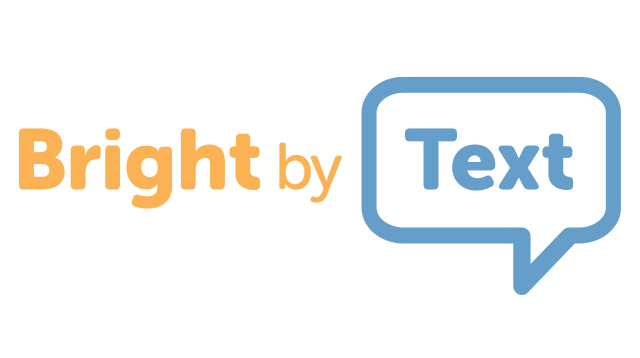 Sign up & receive texts messages, targeted to your child's age & include info on child development, language, early literacy, healthy & safety, behavior & more!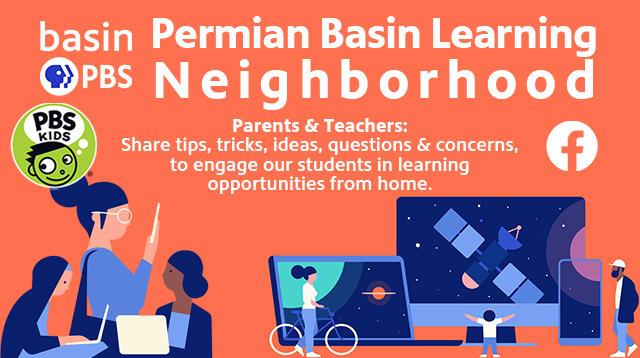 The Permian Basin Learning Neighborhood! A place for parents & teachers to share ideas and more!