Indie Lens Pop-Up is a groundbreaking public education and civic engagement initiative featuring screenings of films from Independent Lens on location in 100 cities and online. Throughout the year, Indie Lens Pop-Up brings together leading organizations, community members and public television stations to learn, discuss and get involved in today's critical social issues.
Basin PBS is proud to be a part of the groundbreaking community engagement opportunity and to bring it to our loyal viewers and members for our 5th year!
Screening details will be added as they are available below, including a brief description of each program.
All Indie Lens Pop-Up events are FREE and open to the public and media.
FRI FEB 19 at 8pm: #CodedBiasPBS sheds a light on the underlying biases in the technologies that shape our lives and threaten our democracy. Come together for a virtual screening + conversation of the documentary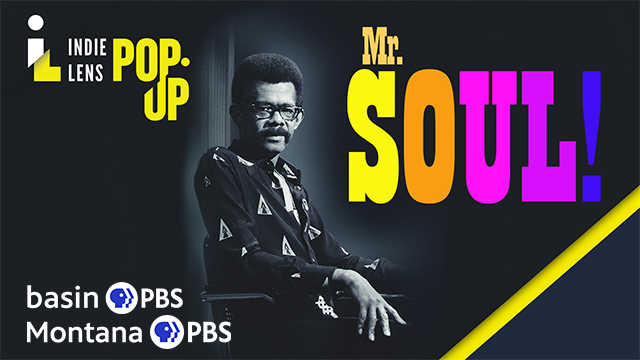 FRI FEB 19 at 8pm: Before Oprah and Arsenio, there was Mr. SOUL! From 1968 into 1973, the public television variety show SOUL!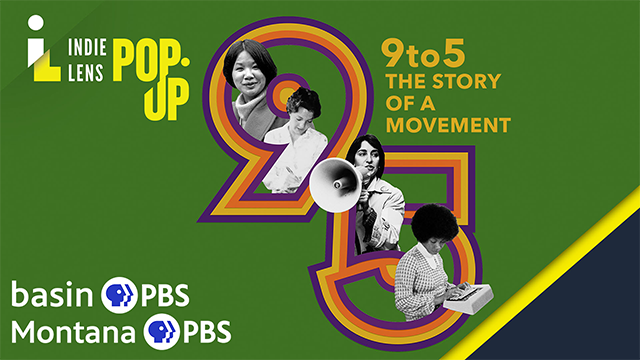 9 TO 5: THE STORY OF A MOVEMENT - VIRTUAL INDIE LENS POP-UP
FRI JAN 29 at 8pm: Together we will enjoy a portion of the film followed by voices of women - some that you may know, others you don't, all are inspiring!