Indie Lens Pop-Up is a groundbreaking public education and civic engagement initiative featuring screenings of films from Independent Lens on location in 100 cities and online. Throughout the year, Indie Lens Pop-Up brings together leading organizations, community members and public television stations to learn, discuss and get involved in today's critical social issues.
Basin PBS is proud to be a part of the groundbreaking community engagement opportunity and to bring it to our loyal viewers and members for our 5th year!
Screening details will be added as they are available below, including a brief description of each program.
All Indie Lens Pop-Up events are FREE and open to the public and media.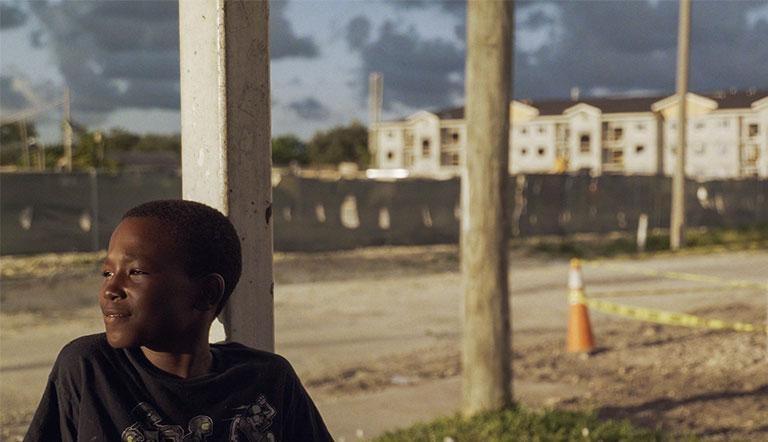 Liberty City, Miami, was home to one of the oldest segregated public housingprojects in the U.S. Now with rising sea levels, the neighborhood's higher ground has becomesomething else: real estate gold. Wealthy property owners push inland to higher ground, creating aspeculators' market in the historically Black neighborhood previously ignored by developers andpolicy-makers alike.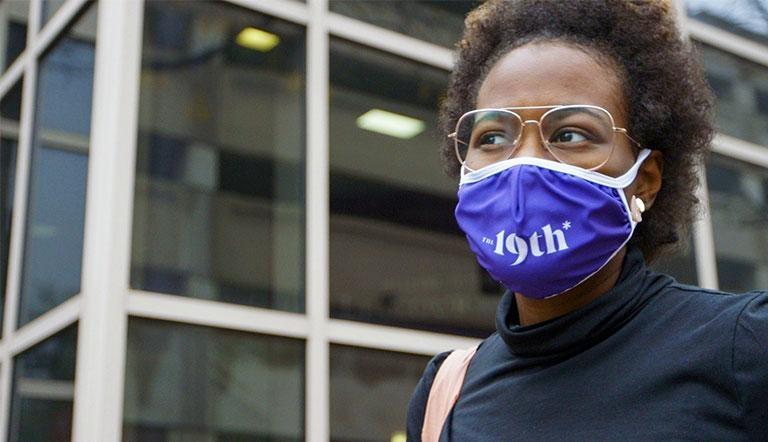 Who decides which stories get told? A scrappy group of women and LGBTQ+journalists buck the white male-dominated status quo, banding together to launch The 19th* , adigital news startup aiming to combat misinformation. A story of an America in flux, and the voicesoften left out of the narrative, the documentary Breaking the News shows change doesn't comeeasy.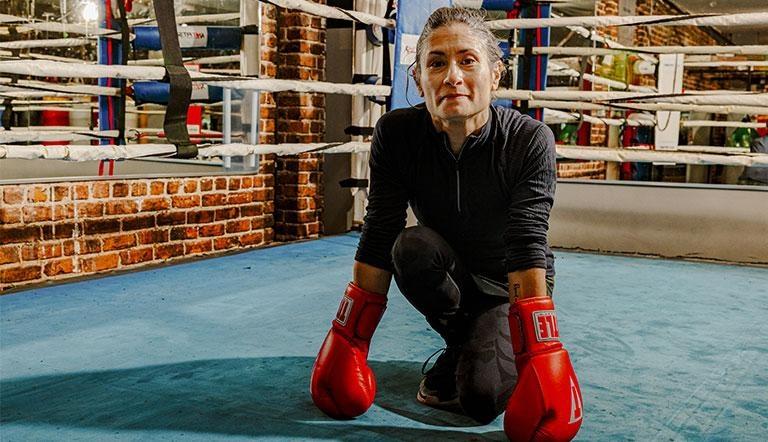 Three people – a political cartoonist, a mother turned boxing coach, and anoptician – navigate their lives with resourcefulness and determination in the face of a degenerativeillness, Parkinson's disease.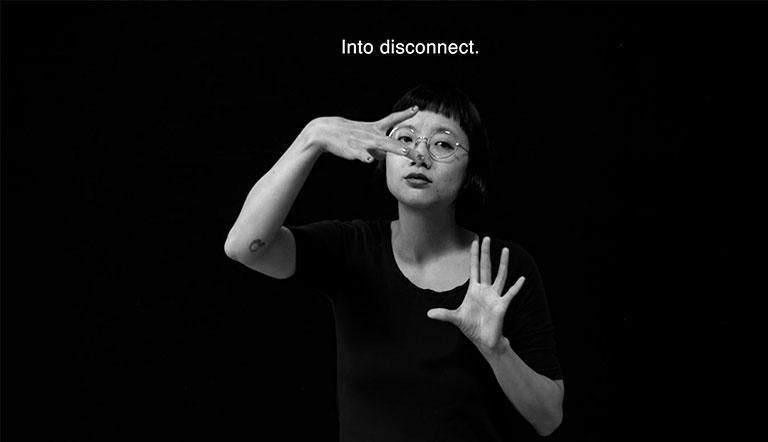 Between 2011 and 2013, tubas were stolen from high schools across SouthernCalifornia. Against this backdrop, hard of hearing filmmaker Alison O'Daniel generates newsensitivity to sound and meaning in an unconventional documentary experience.